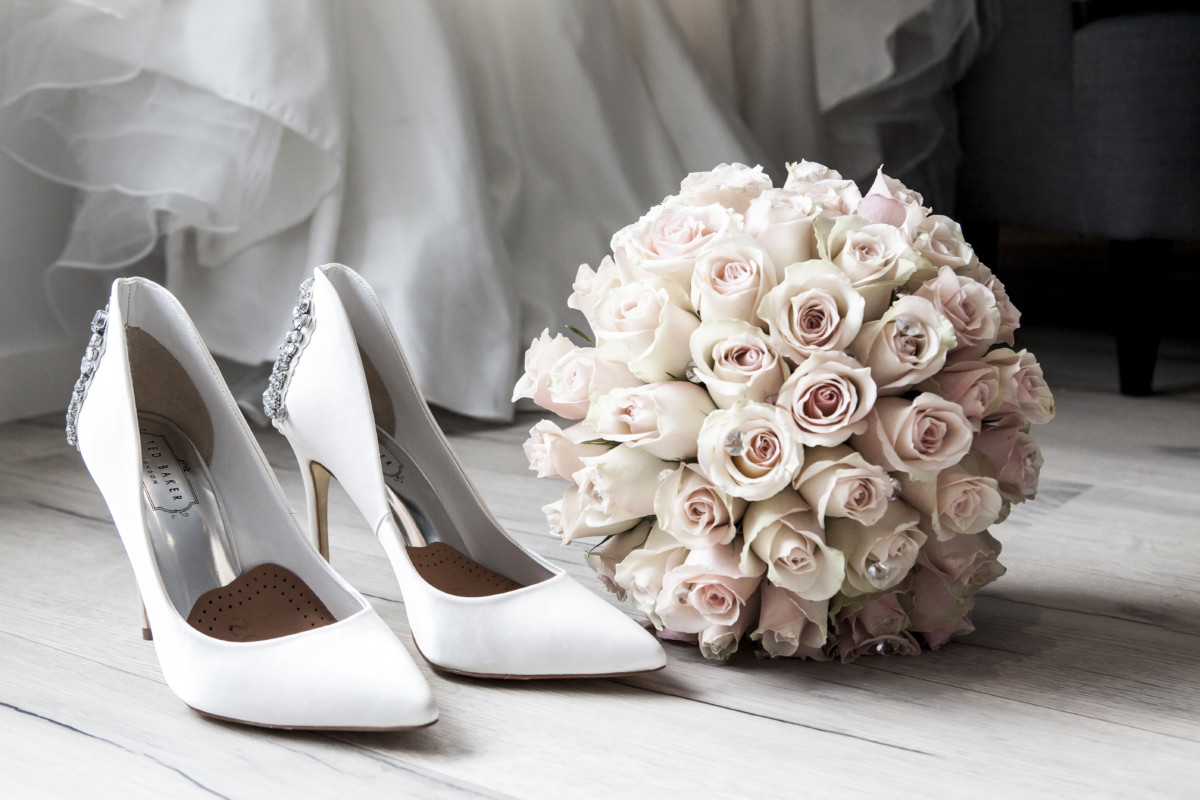 Written by Rachel Hatter
We've all been there. We've all sat crying into a pint sized tub of Ben & Jerry's with our girlfriends because our Prince Charming turned out to be just a boy in tin foil.
Growing up with fairy tales we've all wished for a 'spark' or that 'happy ending'.
From Disney films to children's stories, society has always dictated that we should think if we don't have that one impossibly perfect person, then somehow we can't be happy.
When your relationship comes crashing down to a bitter end, and you're sitting there shoving Cookie Dough chunks into your mouth, all you want to hear from your friends is "it's okay, you'll be fine" and for them to make it okay. But guess what… YOU WILL BE.
Not right away, at first it'll hurt.
Your eyes will burn from crying, your stomach will hurt from eating (or not eating), and worst of all, your heart will be broken.
What we always seem to forget, however rational and obvious it may seem, is that your heart will recover.
It's one of the strongest muscles in your body, but only you can make it better again.
Over the last couple of years I've made so many stupid excuses for people's behaviour, thinking 'if I don't have this person, how am I ever going to be happy again?'
But here's the thing… I wasn't happy when I left, but I realised I'm young, I'm free and I taught MYSELF to be happy.
People began to notice how happy I was becoming and I learnt to love myself again. I learnt what it was like to be happy with just me. I made myself so happy and that carefree, honest and real happiness led me to my love now.
We depend too much on other people for our happiness, don't think you can't make yourself happy or you can't enjoy your own company.
I'm not saying you'll never get a Cinderella ending, but what we need to remember is Cinderella never asked for a Prince Charming.
She asked for a pretty dress and to go to the ball, the only person she needed was her Fairy Godmother.
And we already have them; my Fairy Godmothers are my best friends, the girls who help me through all my problems, the ones that notice my eyelash is coming off in the middle of a nightclub, the ones who tell me I look great when I've worked hard exercising for months.
A relationship doesn't define you and it shouldn't define your happiness. A friend of mine has always had this outlook on life and relationships and if I'm honest I've thought it was slightly strange, but you know what? She's right.
I'm not saying finding your Prince Charming is a silly or impossible idea, but you can and will be happy without one.
Learn to be happy and love yourself first. Only then can romantic love truly make its mark.