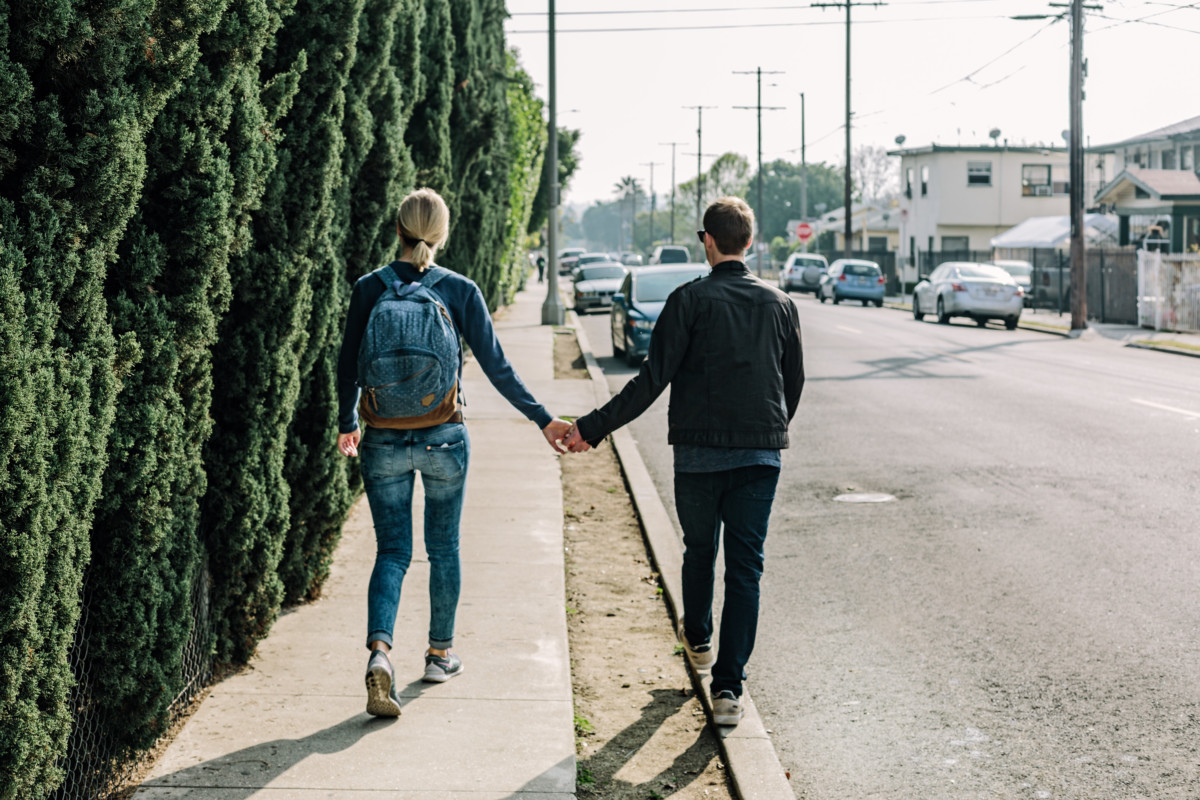 "The best possible thing you can get out of a relationship is that you're with someone who encourages you to be the best version of yourself every day." ~ Nishan Panwar
Relationships shouldn't be really hard. They should come as naturally as walking, talking and breathing.
A relationship with someone isn't just about love. It's not just about physical attraction or chemistry. A relationship should be between two people, who support each other in a plethora of ways.
Like family and friends, your relationship is your support base. You should be able to feel like you can rely on them in any situation – that they will be there for you, support you, be proud of you. Because they love you and want to do all those things.
If you don't receive the support necessary, it can often feel like you're in a relationship with yourself. You battle with your own issues, problems and celebrate your achievements on your own.
Sometimes it's not easy to be supportive when your other half is struggling, or maybe you're just oblivious to their achievements. But just as Marilyn Monroe iconically said, "if you can't handle me at my worst, then you sure as hell don't deserve me at my best".
Supportive relationships are a two way street, and if you aren't receiving the support you need – it can be hard to feel like the best version of yourself. You should pick each other up and calm each other down from the externally stresses of life – not add more stress.
However, a supportive other-half isn't someone who will hang on your every word, do whatever you want, and follow you to the ends of the earth.
True love and support comes from someone who challenges you, stands beside you when you need them, is always there in the background in case you fall.
They will never judge you, put constraints on your mind, your physical body, or any of your dreams. They will be a cheerleader for you. They'll go to the other side of the world for you when you need them, but they won't over-crowd you.
They might not be around all the time, but for the things that really matter, or for when you are sick or in the dark, they'll be there at your side, without you even needing to ask.
They might seem like the busiest person in the world or the least affectionate at times, but when it matters, they'll drop everything for you.
A supportive relationship will see you through everything. Like best friends – go conquer the world!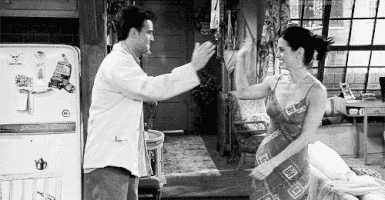 Listening to: Colbie Caillat – Never Gonna Let You Down ♫