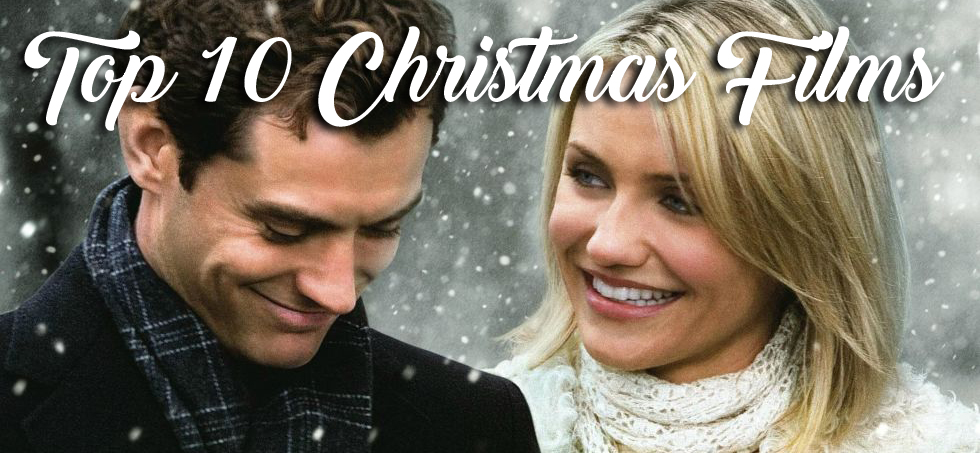 Nothing is better than snuggling up in bed with a good wintry Christmas film, with all your favourite hearty treats less than an arms-reach away…
So what are your choices? What are the best films to watch this festive season?
Turn off your phone, flick on the kettle, and treat yo' self to one of the following:
Love Actually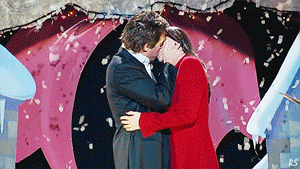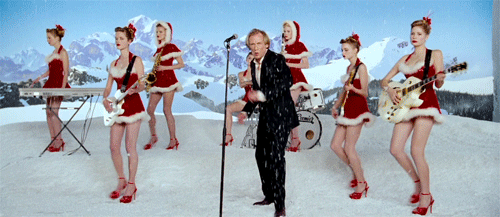 This star-studded gift of a film is the reason I can't wait til Christmas to watch Christmas films… With the various story-lines, and brilliant soundtrack Love Actually is a film for the ages…
"It seems to me that love is everywhere. Often, it's not particularly dignified or newsworthy, but it's always there. If you look for it, you'll find that love actually is all around."
The Holiday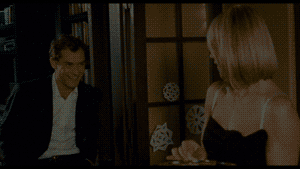 Two words: Jude. Law.
"I've found almost everything ever written about love to be true. Shakespeare said "Journeys end in lovers meeting." I am constantly amazed by its sheer power to alter and define our lives. It was Shakespeare who also said "love is blind". Now that is something I know to be true. For some quite inexplicably, love fades; for others love is simply lost. But then of course love can also be found, even if just for the night."
Edward Scissorhands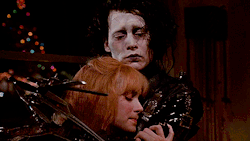 "You see, before he came down here, it never snowed. And afterwards, it did. If he weren't up there now… I don't think it would be snowing. Sometimes you can still catch me dancing in it."
It's A Wonderful Life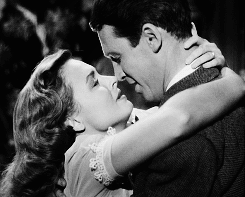 "What is it you want, Mary? What do you want? You want the moon? Just say the word and I'll throw a lasso around it and pull it down. Hey. That's a pretty good idea. I'll give you the moon, Mary. Then you can swallow it, and it'll all dissolve, see… and the moonbeams would shoot out of your fingers and your toes and the ends of your hair… am I talking too much?"
Meet Me in St Louis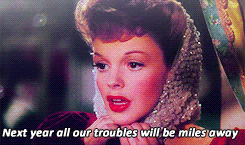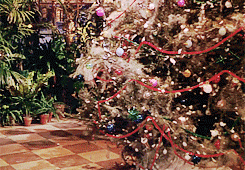 Fin fact: The classic Christmas song "Have yourself a very merry Christmas" first appeared in Meet me in St Louis in 1944, performed by Judy Garland.
"Meeting him across the lawn for the first time would be so ordinary. I don't want to be just introduced to him. I want it to be something strange and romantic and something I'll always remember."
The Santa Clause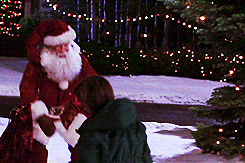 What about Santa's reindeer? Have you even seen a reindeer fly?
Yes.
Well, I haven't.
Have you ever seen a million dollars?
No.
Just because you can't see something, doesn't mean is doesn't exist.
Elf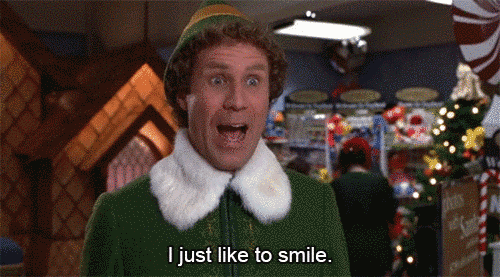 "We elves try to stick to the four main food groups: candy, candy canes, candy corns and syrup."
The Nightmare Before Christmas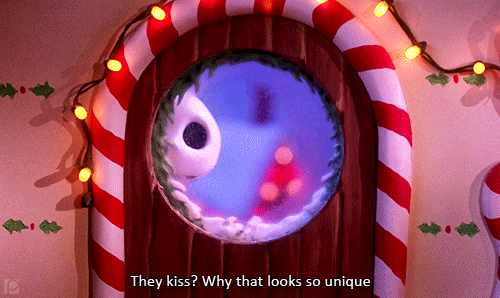 "You know, I think this Christmas thing is not as tricky as it seems! But why should they have all the fun? It should belong to anyone!"
Home Alone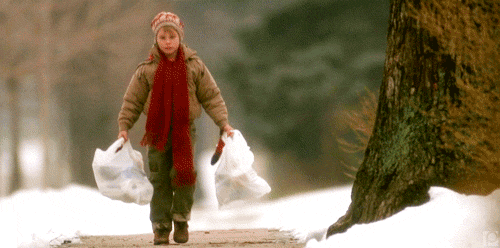 "This is extremely important. Will you please tell Santa that instead of presents this year, I just want my family back. No toys. Nothing but Peter, Kate, Buzz, Megan, Linnie, and Jeff. And my aunt and my cousins. And if he has time, my Uncle Frank. Okay?"
The Grinch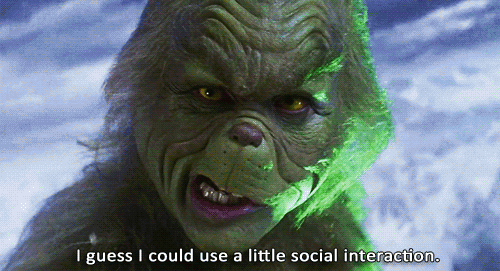 "The nerve of those Whos. Inviting me down there – on such short notice! Even if I wanted to go my schedule wouldn't allow it. 4:00, wallow in self pity; 4:30, stare into the abyss; 5:00, solve world hunger, tell no one; 5:30, jazzercize; 6:30, dinner with me – I can't cancel that again; 7:00, wrestle with my self-loathing… I'm booked. Of course, if I bump the loathing to 9, I could still be done in time to lay in bed, stare at the ceiling and slip slowly into madness. But what would I wear?"