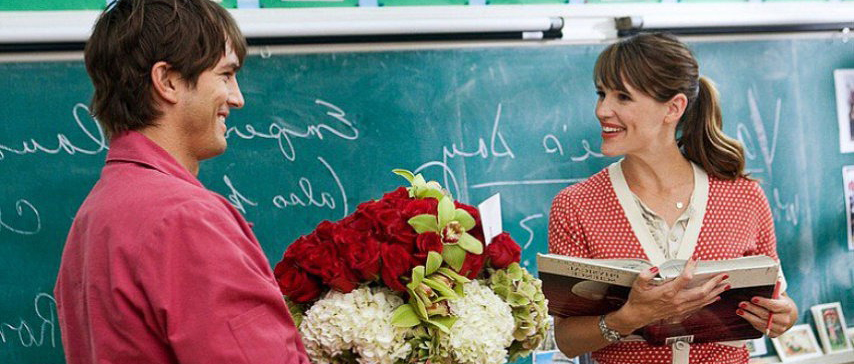 So, February 14th has come around again. Fuck.
For the unprepared or potentially oblivious, this is a day which may or may not be relevant to you. Whether showing your partner or friends appreciation, if you need some really last minute ideas… it's not too late to save yo' ass!
Last minute ideas:
Flowers
An easy win, you can find these all over the show! Supermarkets or M&S are great if you can't afford florist bouquets.
Tokens
Grab some paper and a pen, then write and cut out some tokens! 'This token will entitle you to 1 massage', '1 cinema date', '1 meal for two at your favourite restaurant' etc etc.
Homemade Chocolate Hearts
Buy a £1 bar of choc, melt it in glass bowl over a pan of hot water, and pour it into hearts on grease-proof paper. Let them cool, and voila!
An evening at their service
Make them dinner, give a massage, run a bath… just do whatever they want you to!
Send some sexy-snaps
Take a few naughty photos and send them throughout the day to get their heart-pounding and face-flushing.
Buy a scratch card
You never know… they may just win the jackpot… $$$
Pick up some prosecco or wine
Head on over to the shop after work and grab some booze – maybe some bubbly or their favourite wine to celebrate.
Pay for a subscription 
Whether it be Netflix or Amazon Prime, this is a easy and cheap alternative to a big gift!
So whatever it is you choose, keeping it simple or going all out, just remember to show your appreciation!