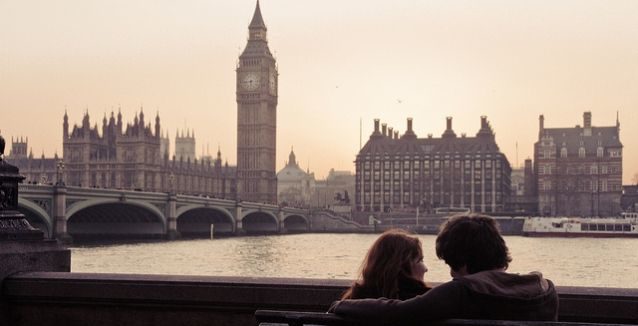 Confident and surprisingly self-reflexive, I meet Jack* at the Ivy Brasserie, Soho.
He coolly sips on his Coca Cola and smiles. He wears chinos and a city-boy shirt, with the top buttons casually undone, in a manner which can only be described as cocky. He's also flirty, very flirty.
I am sitting in front of a man who is the breaker-of-hearts, a serial-cheat and who is fully aware of his actions, as well as their consequences. This is a man who openly admits he contributes to the reason 'girls go psycho' with paranoia.
Oddly, I'm feeling curious – not to mention angry – but intrigued as to what goes on in the mind of someone who so freely cheats, and somehow gets away with it.
His words rattle me as he answers my questions, and I can't quite believe what I'm hearing. Jack wants his cake – and to eat it too.
Interjecting with the occasional gasp, he holds my avid attention, and I can't help thinking how everything he says goes against my posts on Never Settle.
So here it is, without further ado: an exclusive no-holds-barred interview exposé, of one rather morally questionable Londoner.
Explain to my readers a bit about your situation – you're in a long-term relationship, but seeing other girls, and she isn't aware?
Let me explain. Last year I was stuck in a dead-end job and felt the need for excitement. With the booming of dating apps over the past few years, I was pretty much able to secure a date with a different girl on almost a daily basis.
My downfall is I tend to really like all of the girls I see. Maybe I'm not being picky enough. If I like her, I just want to see her again, and we end up in an early relationship which I don't have the courage to end. But in the meantime, I have most likely met someone else too.
My life last year was basically seeing the same 3-4 girls once a week, then a couple of new ones, and while some old ones would fall off the wagon, some more would come into the equation. It was actually quite organic, and when I had too many on the go at once, I would just stop swiping or messaging new girls for a while.
There is always that time when it gets too ridiculous and you have to break up with recurring girls because the novelty isn't there any longer.
But it does require a lot of planning.
 "Maybe I'm not picky enough"
It seems a lot of effort for you to go through? Why do you do it?
Meeting someone new is always exciting! Once you meet, obviously seducing an attractive girl is always something that flatters my ego, and I do love first kisses, first times and all those discoveries about the new person.
I love when the meeting is totally out of character, I go into this date thinking "Oh this girl, so cute, looking so classy, it would take several dates to bring her back home", then you get there and within hours, she is begging you to treat her like a porn star in bed.
I heard you remove your girlfriend's items and hide them when other girls are round – is this true?
Definitely! I like my life to be smooth and drama free.
You would be surprised but the first and most important thing is the hair. You have to remove the last girl's hair for the next one. I know it sounds disgusting and completely awful.
The idea is to never look suspicious, rather than just making excuses. It's going to surprise you but I actually hate lying. Lying is tricky, you have to remember which girl you tell and which you don't. I avoid it as much as possible. Questions arise when suspicion is there. Phones have to be off – but in a smart way.
Don't turn it off completely, or aeroplane-mode style, but make sure your texts aren't buzzing all evening.
If you start looking suspicious, then the girls will look for clues and they will find it, easily. Some girls are also paranoid because of their prior relationships. They like to check and test boundaries. The amount of things girls casually like to drop at your place and be like "you don't mind if I leave a toothbrush/towel/beauty products here?"
So at some point, I just decided to make list and every night, once all the hair lying around is taken care of, then I adjust the room for the items from one girl to another.
"The idea is to never look suspicious, rather than just making excuses"
Do you think what you're doing is right? You're a self-confessed 'man-whore'?
I definitely don't think what I am doing is right or good or something to be proud of.
I just consider how I can best manage to live my life. I am very self-aware and I do believe everything can just stop in an instant. So I'd like to enjoy it while it lasts. Yes, the way I conduct myself and find fun is pretty immoral, but I could easily judge others for all of their flaws.
Shouldn't a relationship should be based on openness, honesty, and ultimately, trust?
I don't think there is any norm in relationships. I have seen plenty of super healthy relationships fail massively and vice-versa. People should do what they want.
Unfortunately, what I am doing isn't acceptable to most of the girls I see. I just don't have the courage to go through a pretty awkward talk with them before we fall for each other.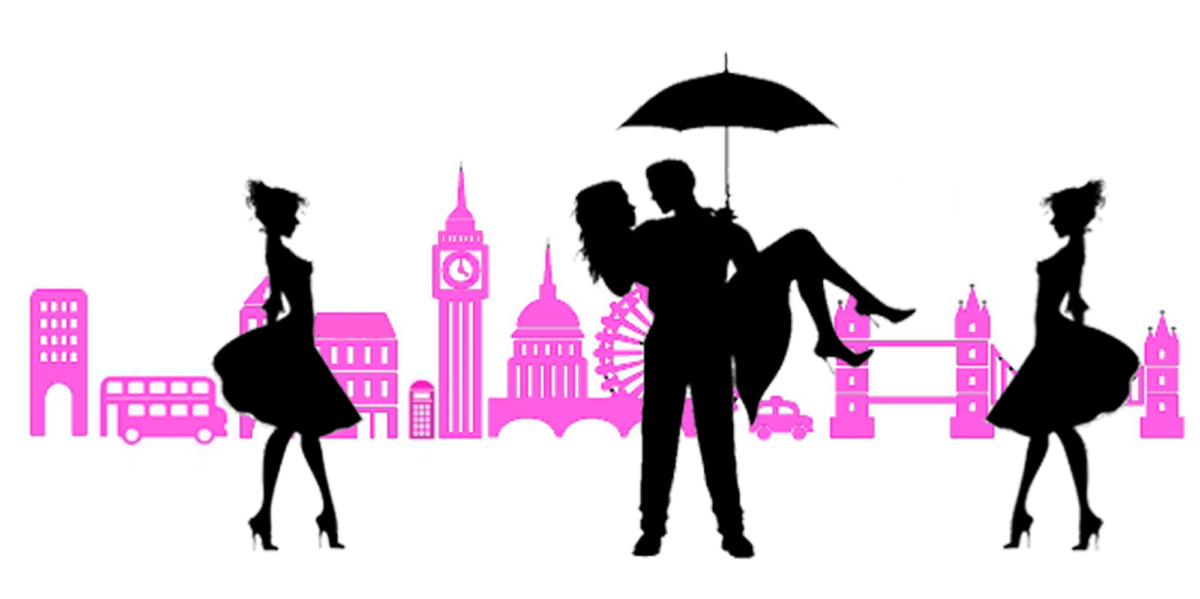 If your long-term girlfriend was doing this to you – how would you feel?
I am well full aware of the pain that any cheating discovery can bring.
Do you feel guilty?
Guilty? Yes.
But mostly I just feel bad for the girls, and for the upcoming heartbreak. When I see a girl regularly, she definitely becomes a friend. We go on dates outside of the house and even if we mostly stay in, we share views on the world and plenty of other things.
I can happily let it go and just focusing on how sweet she is, and simply living in the moment.
If this post has made your blood boil or if you agree with Jack – let me know! Comment below in the comments section with your thoughts X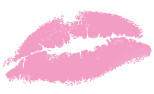 *Names have been changed for anonymity