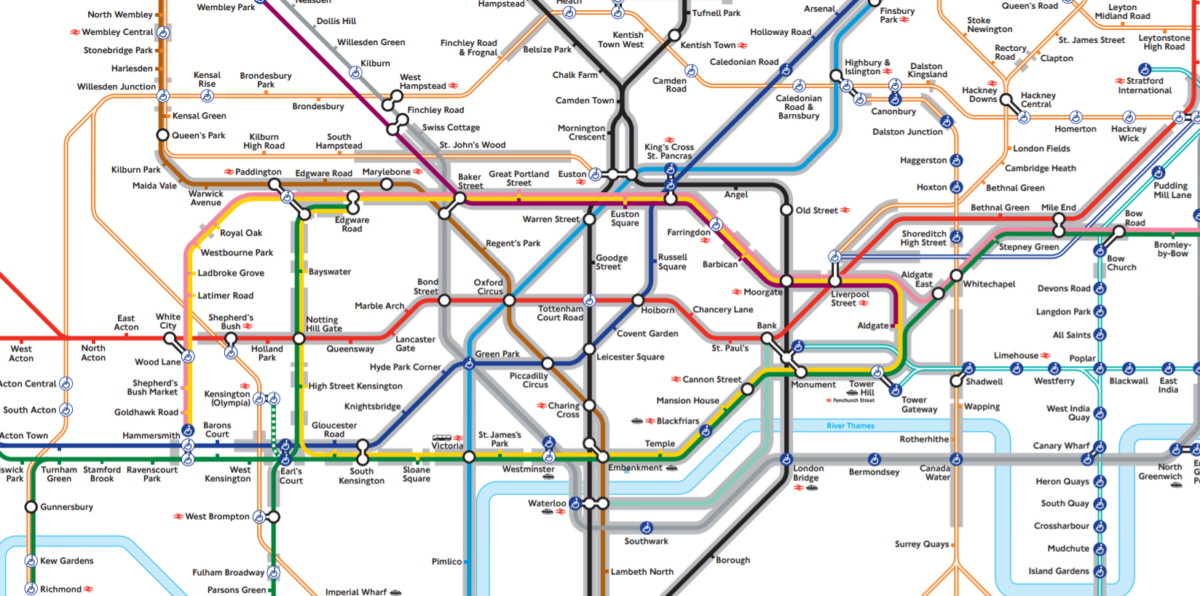 Last week, a new London Underground map was published to help those travelling with claustrophobia or anxiety conditions.
As you may know, the worst place for my panic attacks is the tube.  I probably have a "bad" panic attack on the tube once a month, and have to actively prevent them everyday. Most days I get to the jellied-legged, cold-sweat stage, but usually my routes are short enough for me to mentally cope.
This new design is pretty handy for anxiety sufferers like me, and highlights routes we can take to avoid long stretches of tunnels (which are just the worst).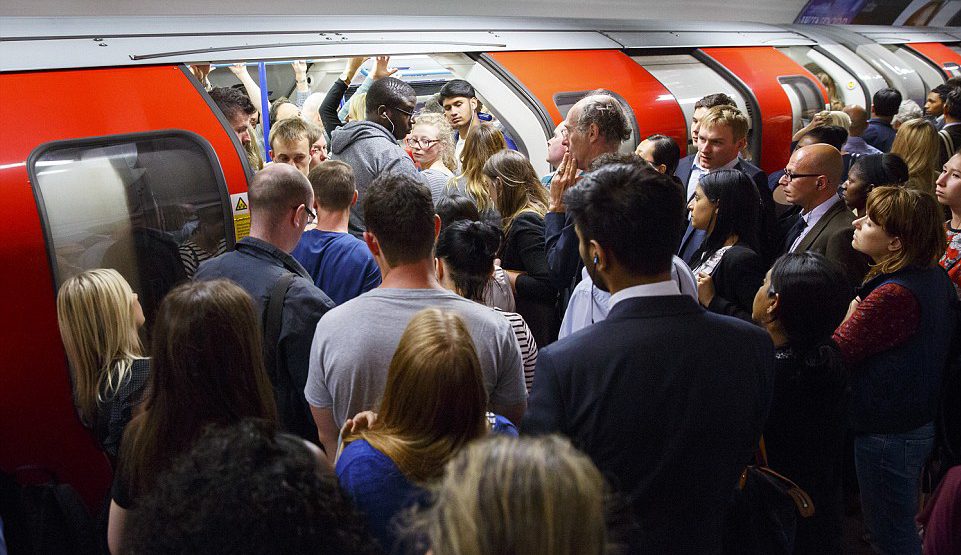 AND this is not the only progress TfL has made to help us.
You may not know, but badges for people with hidden health problems, such as anxiety, have been launched across the Transport for London network, following a successful trial.
The blue "Please offer me a seat" badge, and accompanying card, were trialled by 1,200 people in September.
TfL is the first European transport provider to officially recognise hidden conditions in such a way.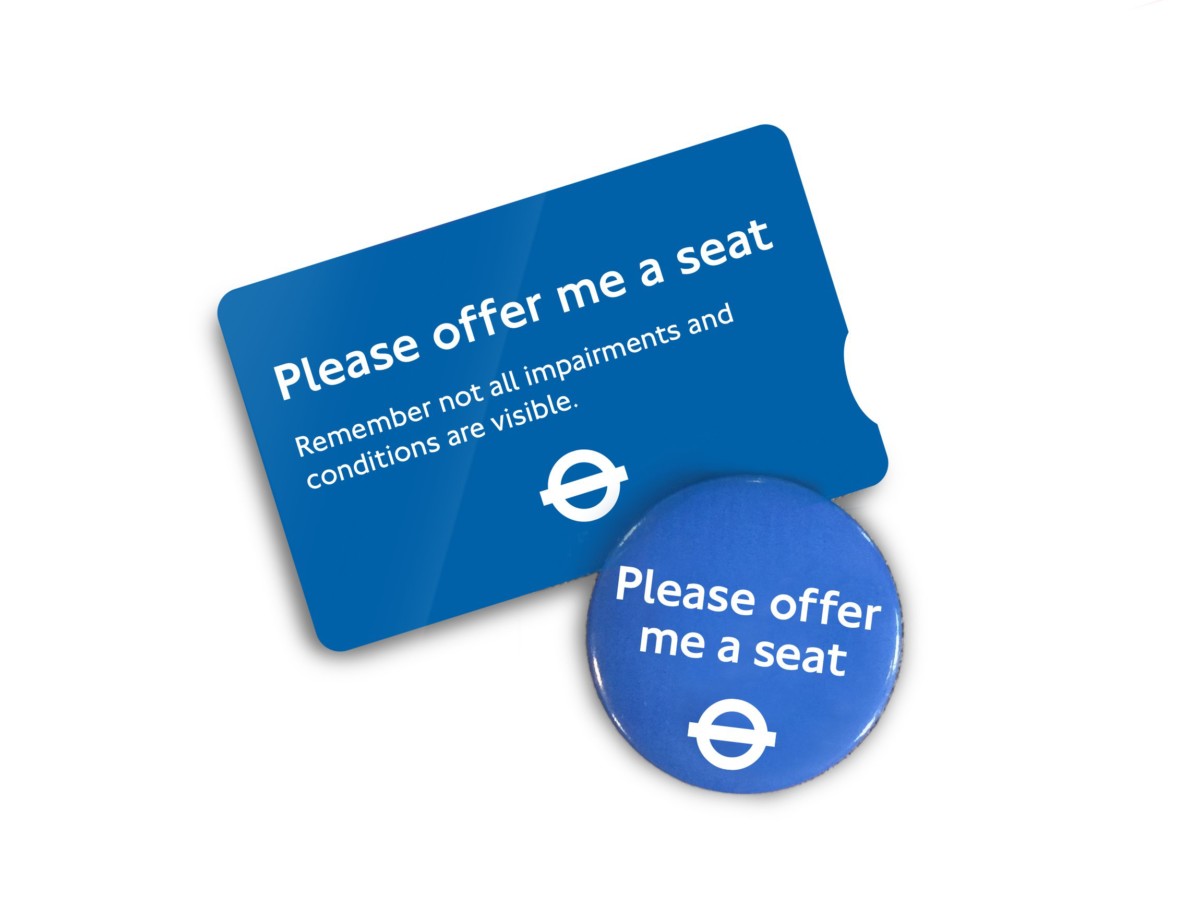 Nicky Lidbetter, chief executive of charity Anxiety UK, said: "For those with anxiety conditions such as panic attacks and claustrophobia, we know that travel by the Underground can be problematic and challenging."
"I sincerely hope that the map will encourage those with claustrophobia and/or panic attacks who have previously avoided this form of public transport out of fear to reconsider their use of the Tube".
The Mayor of London, Sadiq Khan, said: "I'm proud that Londoners embraced this innovative trial and that Londoners wearing the badges found travelling around our Capital easier as a result."
There is no set definition of conditions that qualify for the badge and card, but TfL say the system will be based on trust – as with the existing "Baby on board" badge scheme.
The scheme was created, TfL said, in response to comments from its customers who struggled to get a seat because their need was not obvious.
During the trial last year 72% of journeys were said to be easier as a result of the badge, while in 86% of trips participants reported feeling more confident when asking for a seat.