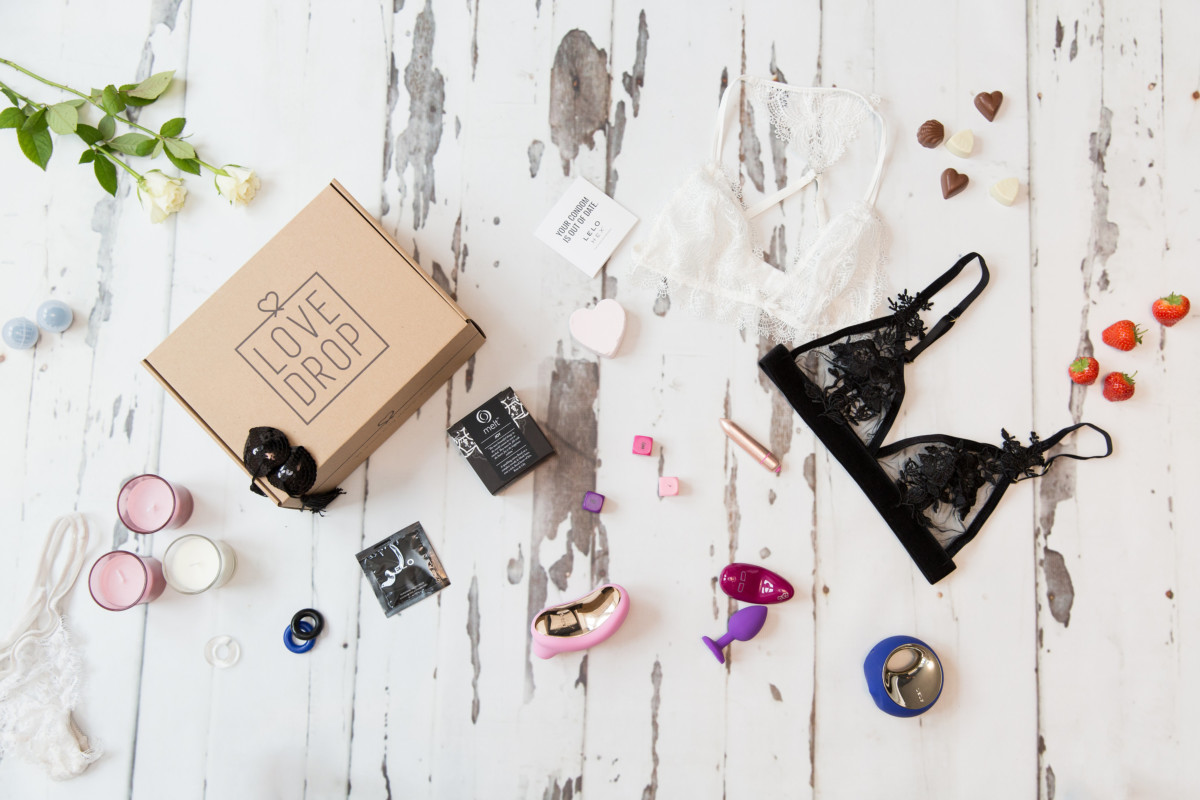 Let your imagination run wild and watch your relationship blossom with each new LoveDrop box…
I've been super busy lately, working hard, blogging lots, exploring new ventures and sorting out everything on the run-up to Christmas! However, in the midst of this madness, I was lucky enough to be introduced to LoveDrop and the super lovely team behind it.
What is it? Honestly, I can't recommend this enough – LoveDrop is a unique and exciting new product subscription service, unlike anything else out there right now. It's date nights delivered, to improve your relationship!
LoveDrop understand that healthy relationships require time, effort and investment. Planning a date night and making time for each other can be a challenge with the business of life; making time for exciting sex is another challenge still! Bringing that spice to the bedroom isn't always as simple as it should be, so thank goodness they've decided to give a helping hand.
LoveDrop hand-pick the most exciting adult toys, gifts, sexy games and activities for you and your partner to explore together.
Quick and easy to subscribe, and at just £45 every 2 months (the contents are worth over £100) it's fantastic value for money, the LoveDrop box comes promptly, beautifully designed, and packed with more devilish goodies than you can shake one of your new sexy toys at!
I would definitely recommend for all couples, to put extra spice not only into date nights, but also in the relationship in general!
Simply, you won't be disappointed.
Whether you've never seen a sex toy before, or you've got a growing collection under the bed – you'll discover something new in every LoveDrop.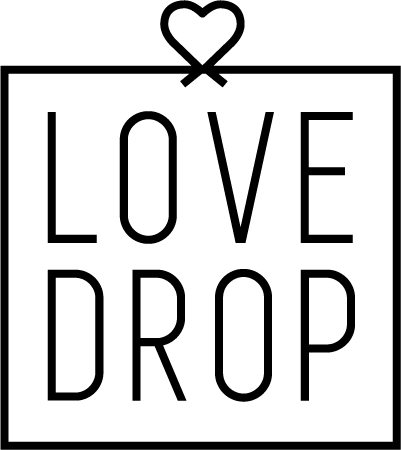 In every box you'll receive:
A designer sex toy, hand-picked for you and your partner to enjoy together
Date night gifts, to compliment your cosy night in
Activities, games & sexy ideas to really stimulate togetherness and spice up those intimate moments
Samples of the most seductive sorts! Lubricants, chocolates, condoms… Surprise yourself!
LoveDrop is a bi-monthly subscription box – so they send you a new box full of treats once every two months.
Want £5 off your first order? Simply use LAUNCH17 at the checkout! You can thank me later 😘