It's the dirty thought that counts…
It's the holiday season and what's better for the single lady, or cosied up couple than adding a bit of spice to your cold, cold winter nights?
If you're a man struggling for gift ideas, or fancy treating yourself to the best gift a girl can get (infinite, unadulterated pleasure, duh!) then look no further, because here is the Christmas Wish List that you didn't realise you needed!
Swedish luxury pleasure brand, LELO produce the most refined, most luxurious and most iconic objects of desire in the world, LELO has established a heritage based on quality, on unexpected innovation and on being entirely different from everything and everyone else.
To make it even better, let's throw in up to 50% off selected items, simply use code the exclusive code, XMAS2017 at the checkout!
8 Gifts To Spice Up Your Life This Christmas…
TIANI 2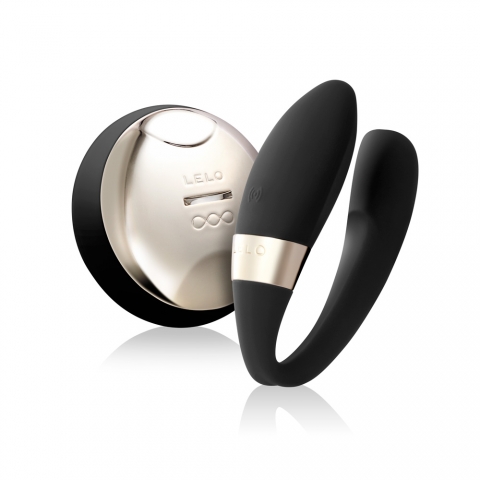 This one is NOT for the single lady… but if you happen to have a man at the ready, TIANI™ 2 is worn internally by women while having sex, and features LELO's exclusive SenseMotion™ technology, which allows users to control the sensations during lovemaking through movements of the remote. Made from soft, flexible silicone it adds a fantastic option for adventurous bedroom play: a more fulfilling feeling for her and more intensity for him for bigger shared climaxes.
SONA Cruise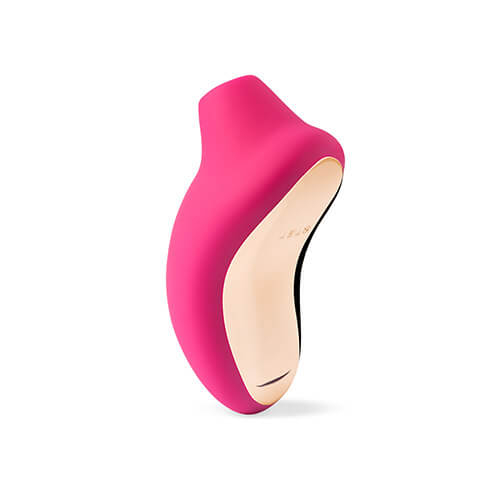 The thing I love the most is that LELO's SONA isn't really a vibrator – it's more of a sonic massager. It looks like a suction-based sex toy, but it's not. It's sonic.
It doesn't even need to touch the clitoris, so it can be used to generate orgasms over and over again without any aching, rubbing, sucking or discomfort. It's a real game changer.
Check out my review of the SONA Cruise
ORA 2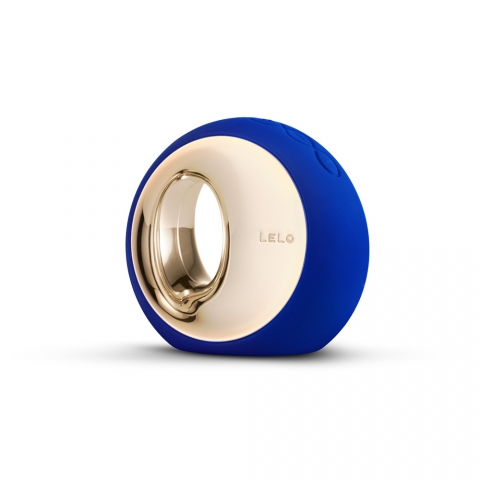 Perfect for the single gal, forget sloppy tongues, the ORA™ 2 is genuinely better than the real thing… LOL
It's beautifully sleek design is for women who will settle for nothing less than award-winning oral sex, ORA™ 2 allows you to melt into a moment of genuine bliss.
Gals, you need this in your lives…
NEA 2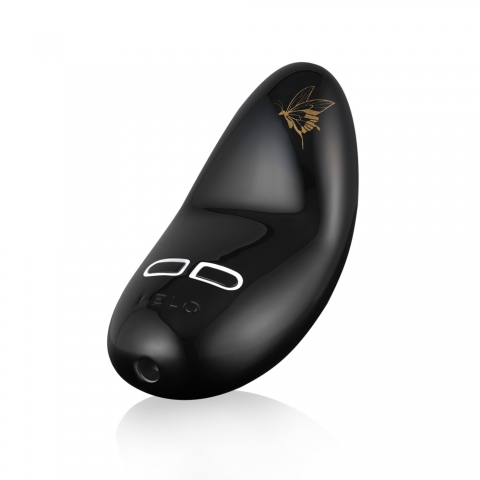 The perfect size to fit in a handbag, NEA™ 2 is exquisite both solo or shared, with its discreet design perfect for nestling between partners, while strong vibrations and  intricate floral detailing enhance your sensual experience. 100% waterproof and rechargeable, with 8 stimulation patterns – NEA™ 2 places powerful pleasure in the palm of your hand.
SMART WAND MEDIUM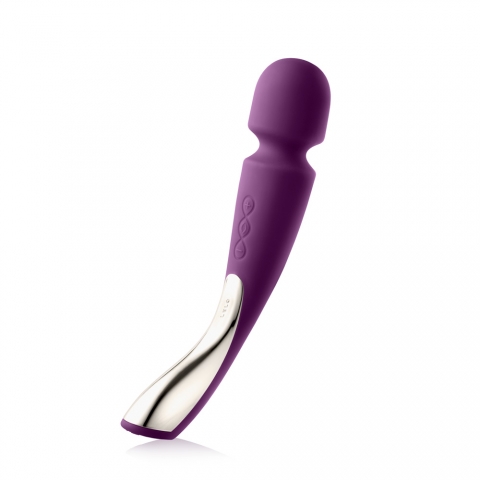 So LELO claims the SMART WAND is for couples, but I say it can be for couples AND singletons alike – basically anyone who demands the most intense and luxurious pleasure without the bulk of a larger wand, the Smart Wand™ Medium is essential.
No other cordless massager even comes close to this world-famous, life-changing, eye-crossing pleasure.
TOR 2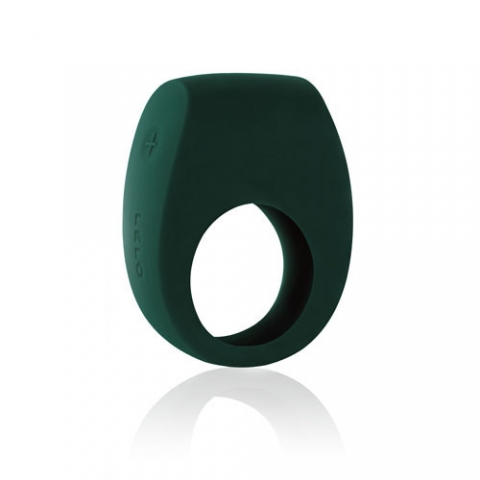 Obviously pretty useless if you don't have a penis to put it on, but the TOR™ 2 is the most sophisticated vibrating couples' ring in the world, offering you both the most thrilling and intense pleasures.
A comfortable and perfectly-fitting vibrating couple's ring worn by men when making love, TOR™ 2 enhances the sensations of sex for both partners.
BOA PLEASURE TIES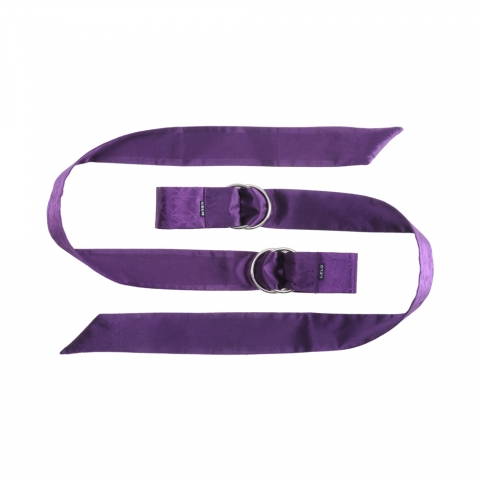 Fancy mixing things up a little bit? For uniquely intimate sensual encounters, the BOA Pleasure Ties offer an introduction into luxurious and sophisticated light bondage. Turn your surroundings into the most sensual backdrop for pleasure. With pouches of pearls at one end balancing stylish metal rings at the other, LELO's beautifully long silk restraints offer a new approach to sensual teasing.
HEX CONDOMS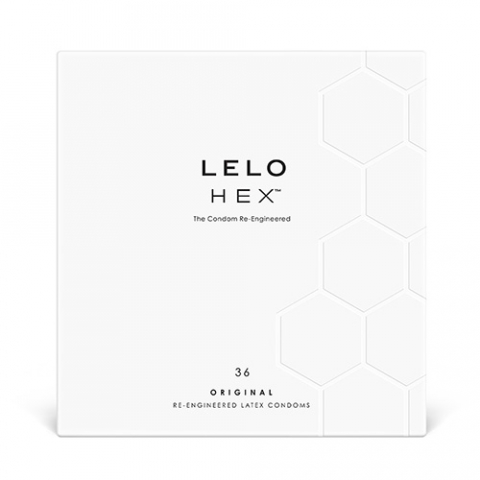 Forget Durex, LELO HEX™ delivers strength, thinness and sensation through its revolutionary hexagonal structure. It's the first major innovation in years, and the media all over the world is calling it one of the most important advances in condom technology for decades…
Have a very very merry Christmas, and a spicy new year! 
So lovely readers, what are you excited to try? Let me know in the comments…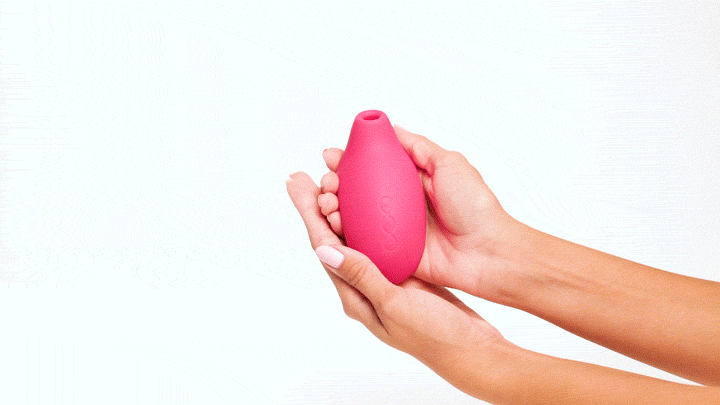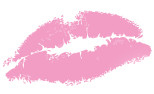 *All the products mentioned were gifted to me by LELO. All opinions expressed are entirely my own.