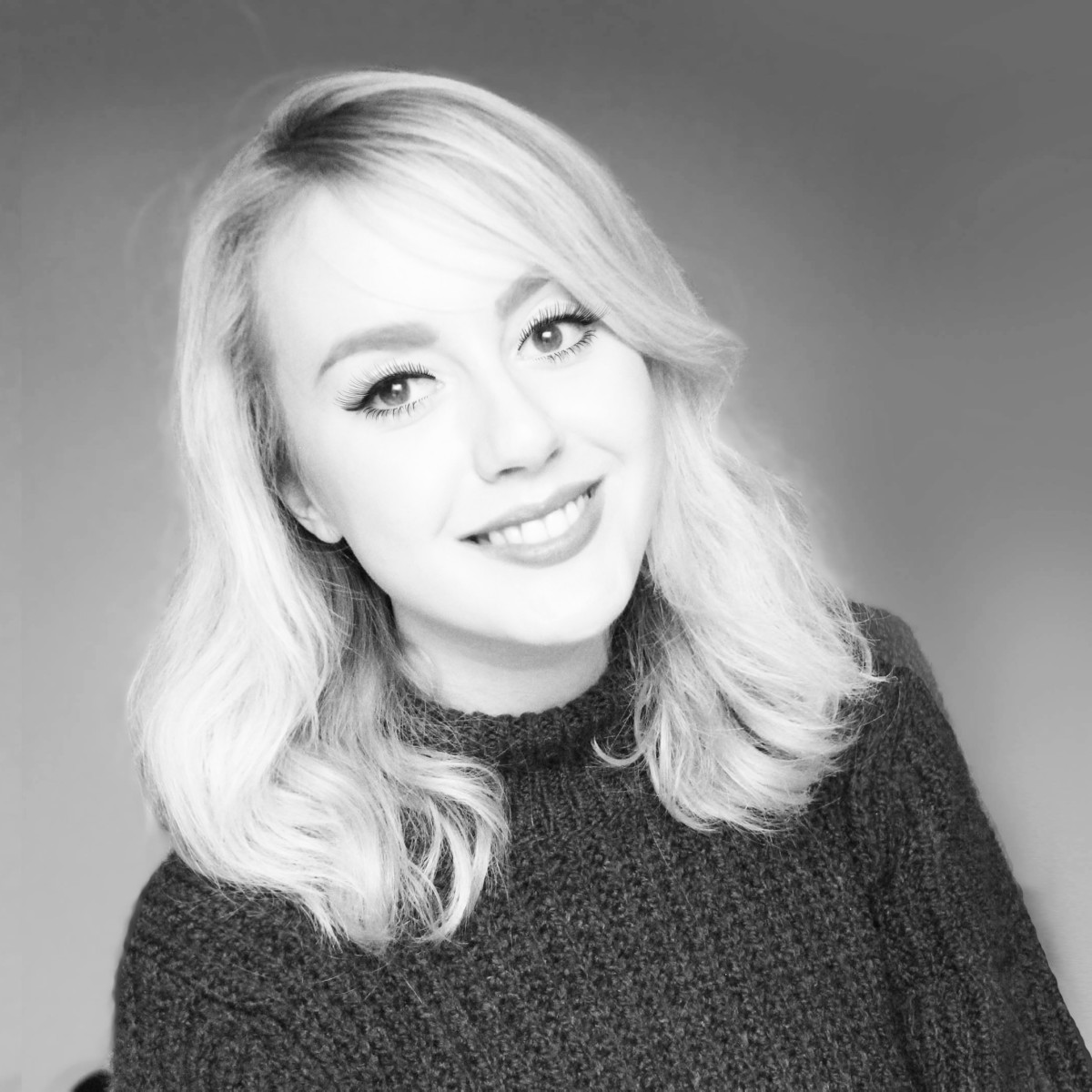 So it's nearly time to say goodbye to 2017, look back on the past year and, thankfully, move on to the new, fresh, clean slate that is 2018.
Last year, in What 2016 Has Taught Me, I wrote that I'd had a year full of mistakes, achievements, hard decisions and sun-beaming-out-heart moments. That I had been graced with opportunity and possibility, and faced with much self-doubt and confrontation.
I also said that I still don't fully 'love myself', I had insecurities and flaws, like the best of us, and continued to fixate on things I don't like. I said I still doubt myself, and have hissy-fits over a few pounds gained, or my ability to be attractive: both in personality and physically.
I chose to leave behind constantly apologising for being me, and started demanding more from people, to treat me better: how I should be treated.
And finally I vowed to leave behind all the things people told me about myself, the ones that made me love myself a little less. The people and the actions that made me feel small and insignificant and worthless.
Listing all the things I wanted to leave behind, and reading them through now, I realise that I need to give myself much more credit. So, this year, here's a list of all the things I'm proud of.
Because as much as 2017 has left me feeling emptier than I expected, it's allowed me to embrace regaining my sparkle, finding myself again and looking forward to a happier future, full of new opportunities and people who genuinely love, respect and care for me.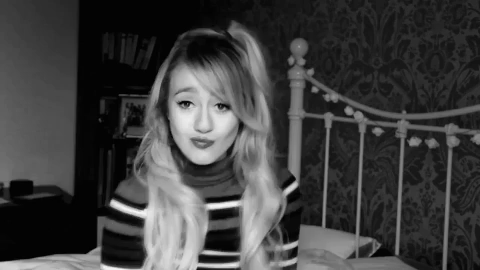 I'm proud of loving myself
I know my worth, and refuse to let anyone make me feel like I'm not worth anything. I genuinely believe that I shouldn't settle for less than what I deserve.
I love myself, even if I get irritated by bad photos, or feel a little rubbish on a day where I ate a whole pizza to myself. I realised that you don't need validation from someone else to feel loved. Don't get me wrong, it feels good getting compliments, but I am unique and made up of parts of my unique, beautiful family. I have my mum's eyes and my nanny's nose. I have my dad's long legs and good metabolism. I have the same voice and mannerisms as my sister.
No one can take that away from me, because it's the only thing which will ever be truly mine.
I'm proud of all the things I've achieved
This year I've been promoted in work, was shortlisted for Best Dating Blog at the UK Dating Awards, was awarded a Distinction in Professional Marketing after completing a year with the Chartered Institute of Marketing, I visited some incredible new places, and made some brilliant new friends.
I've stepped out of my comfort zone and thrown myself in the deep end numerous times.
I'm proud of how I've faced adversity 
From anxiety attacks, to heartbreak, I've faced challenges this year with a brave face and a strong heart. I've continued to smile, laugh and enjoy myself despite feeling the lowest I have in years.
I didn't punish myself by missing out on some of the most important events of my year: like the UK Dating Awards, which I legit should win an Oscar for best acting performance. I'm proud that if you didn't know me very well, you'd think I was completely fine.
I've, by some miracle, brushed myself off, picked myself up and carried on.
I'm proud of my supportive, beautiful, amazing and thoughtful friends
Everyone says it, but I honestly have the absolute best friends. You realise when shit hits the fan, the real people who are there for you – above all else. The kind, honest and empathetic who listen to you moan and make you laugh. I have the most incredible support network: a variety of talented, intelligent, patient, respectful and understanding people.
Friends, new and old – far and wide – have been so kind and thoughtful through all my achievements, painful times and just simply everyday life.
I'm proud to have a group of diverse friends with good morals, fond respect and who'd never ever judge or hurt me. And I would have struggled a whole lot more this year without each and every one of them.
I'm proud of not giving up
As with everyone, this year has kindly provided with with many a time where I thought it would be easier to simply, give up.
But the fact of the matter is, life is hard, and if it was a walk in the park then we would never appreciate it when it does go right for us.
I still get people taking the piss, or not actually appreciating how well I'm doing with this blog – and there have been times where I've been about to just give it up. Blogging is hard work.  It's a hobby which requires time, constant effort and devotion, along with all our other commitments. But I love it, and I'm so glad I didn't lose it.
My friends call me a fixer – I refuse to give up when I know something can be fixed. Too many people give up, heck, people gave up on me this year. But I'm pleased I always fought to make things work when others didn't have the foresight or drive to do so.
I'm proud of loving and trusting openly, even if it hurt me
Back in 2015 I wrote about taking the risk of letting your guard down and opening your heart. If I'm honest, I was terrified back then to risk getting hurt, the stakes were so high and I really didn't want to experience the pain of being rejected or hurt again.
But I did it, and I'm proud that I did. The relationship runs so deeply in the veins of this blog: from the highs and lows, the long distance pain, and happiness of being together again, the holidays, the shared home, the moments of magic. The unrequited love and eventual, indescribable heartbreak.
The risk didn't pay off, but I'm glad I wasn't too scared to give it a go in the first place.
I'm proud of actually taking my own advice, as hard and painful as it can be
For the first time, probably in my life since my wonderful Never Settle was born, I've been religiously taking my own advice. And you know what? It's done me the world of good., I've been strong and remembered what I'd say to people in my position.
I've worked hard to stick a smile on my face and get on with things, even if underneath I'm crumbling.
Honestly, I should've been an actress.
So to 2018, a year where I continue to actually follow my own advice, love myself, restart old hobbies, embrace new opportunities, travel to places where I've always wanted to go and ultimately strive to be completely and truly happy.
As ever, I won't give up on finding love, but you know what – loving myself alone seems pretty good to me right now.