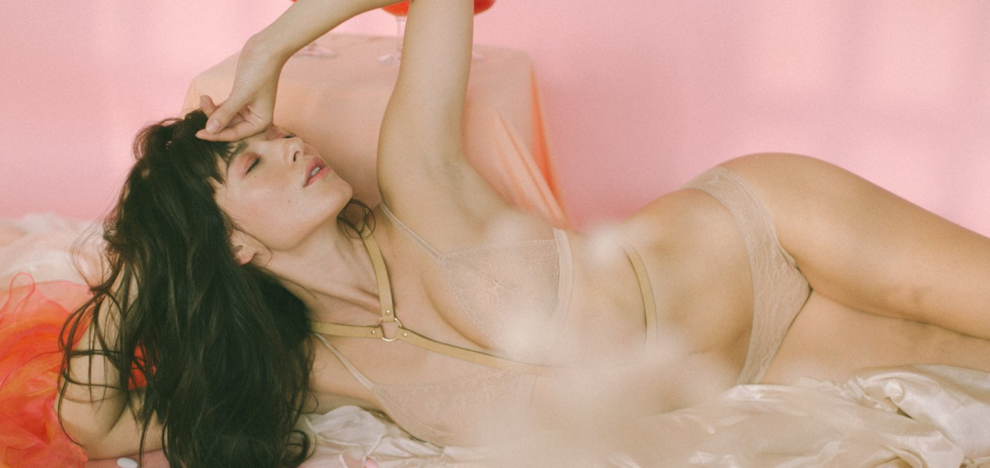 Valentine's Day invites us to celebrate the love between two people, making us forget for a moment that the key to successful love is within ourselves! 
Valentine's Day is coming, and the universe insists on celebrating how very loved up we are. Or in reminding us that we aren't in love, but we were a year ago. Or simply that love isn't your thing anymore. 
Self-love, loving and valuing one's self is essential in all relationships. This year Bijoux Indiscrets reminds us that pleasure is a way of life and recommends the some brilliant gifts for Valentine's Day to give to yourself or to give you your partner, with them you can enjoy both a romantic evening and a date with yourself!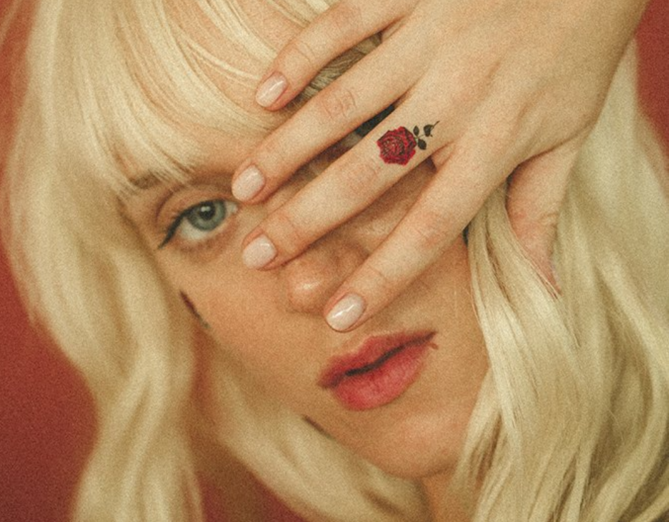 Those who pass on love and those looking to feel it in their bones have a date with Bijoux Indiscrets this Valentine's Day.
During this time, this accessories, cosmetics and intimate toys brand, founded by women, reminds us that love, whether on your own or love with one or more people, always starts with the self. "Loving and accepting yourself is fundamental for any relationship to work, whether it's with yourself, your friends or your partner" believes Elsa Viegas, co- founder of the brand.
Twenty One is the first diamond vibrator in the world.
Its three speeds and seven vibration modes are designed to take female pleasure to the max. Its iconic shape, invites you to enjoy a date with yourself this Valentine's day and whenever you want (its rechargeable), get to know yourself better: your body and your tastes.
So have a relaxing Valentine's Day this year and cosy up in a moment to treat yourself, with a cup of tea or a glass of wine, music, owers, fruit and candles – just to make it as cosy as you can (and deserve).
FEELING GOOD IS SEXY!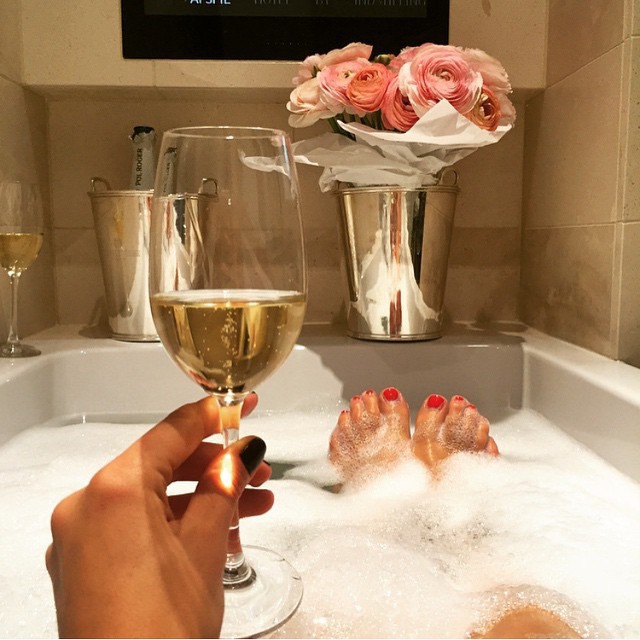 Check out Bijoux Indiscrets to get 30% OFF until 14th February 2018.
*This post was created in collaboration with Bijoux Indiscrets and I was kindly gifted the TWENTY ONE. All opinions are my own.