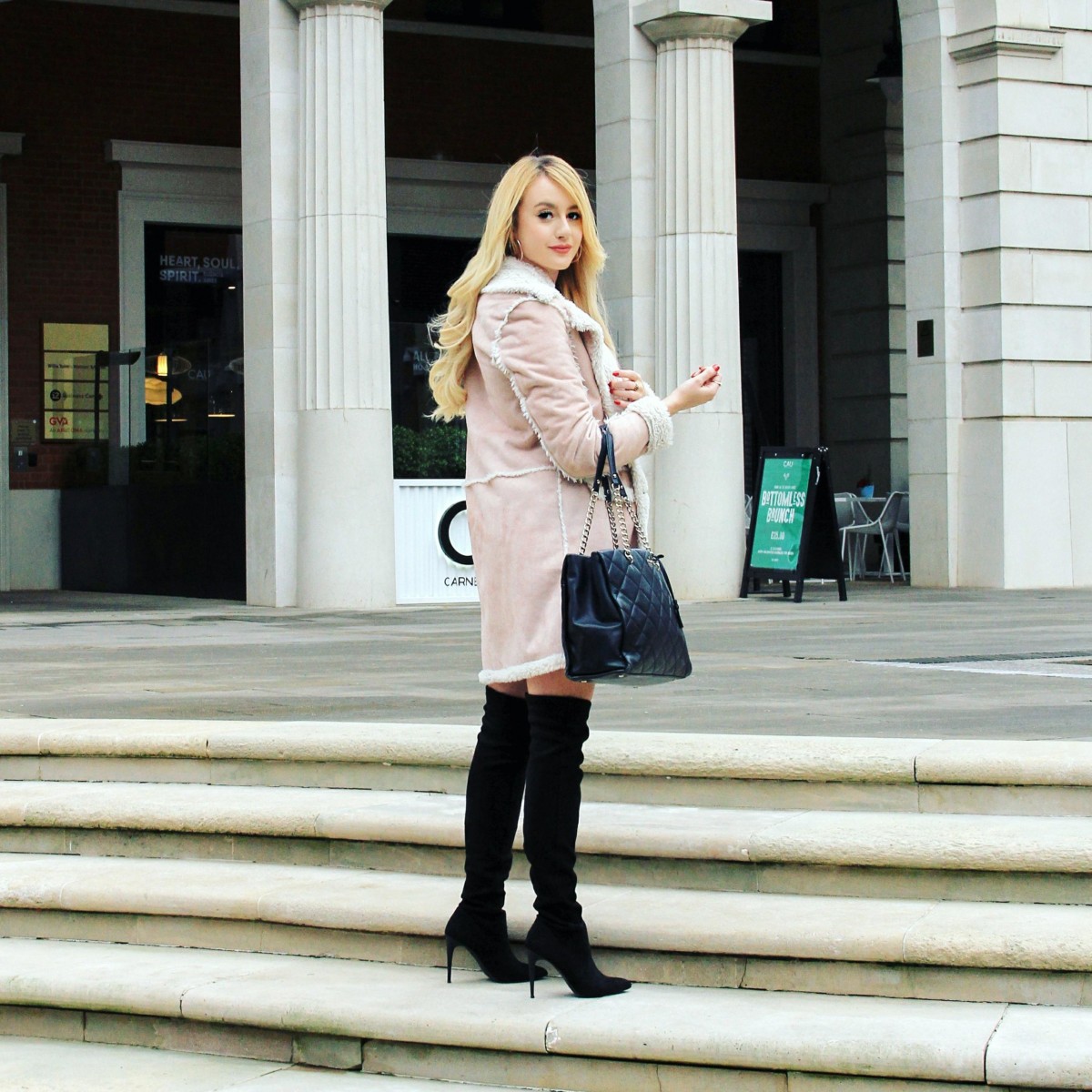 Work with me
Interested in collaborating, and think your brand would be a good fit for my blog? Let's chat! Send me an email at eve.greenow@gmail.com and we can discuss more.
If you would like me to send you my full media pack, any statistics or anything else, please let me know and I'm happy to share them!
PLEASE NOTE:
All posts are written my myself or my close collaborators. I don't accept pre-written copy content.
Any brand collaborations will clearly be disclaimed in the footer and/or at the beginning of the post, no exceptions.
PREVIOUS COLLABORATIONS INCLUDE: