Most of us have a love/hate relationship when it comes to dating apps. They can be exciting and novel when you first get them: your hopes and expectations are high, and best of all, it can be really fun!
But very soon, your interest wavers, you get weird messages from weird people, and your thumb tires from continuously swiping left, swipe swipe swipe… then accidentally swiping no to a promising guy… shit! Damn they're lost forever.
We need some loving in this booming virtual world of dating… we all secretly crave attention, love, someone to talk about your day to. Dating apps can become boring VERY fast, although they are great for building up confidence, especially when you're not quite ready to hit bars with your best chat up lines (or don't want to).
Arguably, dating apps are the easiest, most convenient and best way to meet new people in this digitalcentric world we live in.
There are so many of them, so what dating apps are worth it? Which ones warrant the hype, and which one should we just simply not bother with?
Here's the rundown of the good, the bad, and the downright awful…

#10 Badoo
Pros 👍
Lots of PR hype, growing in size, really good for verifying genuine users, and is one of the biggest global dating apps – just not big in the UK yet.
The CEO is also the co-founder of Bumble.
Cons 👎
It's really confusing. 'Bigger than dating' is their slogan – too right! Boasting a wide range of features, video chat, encounters, lookalikes, people nearby, this app is trying too hard to do too much – and it doesn't work.
It's complex to operate, and continuously tries to get you to invite your Facebook friends to join (which, by the way, is super awkward when you are trying to find a date). In a peer-reviewed study by Cambridge University it was given the lowest score for privacy among the 45 social networking sites examined.
There aren't enough active users are on Badoo yet, so I found it hard to find people that I'd be interested in – there was a sea of faces, but none I wanted to look at. Oh, and their facial recognition software needs some serious work.
Verdict: Don't be fooled by the sneaky marketing, it's not worth the struggle!

#9 PlentyOfFish
Pros 👍
Forget dating pool, with around 90 million users worldwide, PlentyOfFish is a dating ocean. They say around 50k new people join the site a day.
POF is a Freemium service, so the basics are free – looking at profiles, sending and reading messages –  but you have to pay for extras.
You fill out an entertaining personality test, and the data is then used to match you with other users they think you'll have a spark with.
Cons  👎
There have been several cases where people have used Plenty of Fish to meet people in order to carry out criminal acts. Sad to see quite a few, 'please no sex pests' in women's profile information.
Verdict: You can sell yourself more with detailed descriptions, it's no-nonsense and easy to use approach means it's a no-brainer. Just be wary of some people!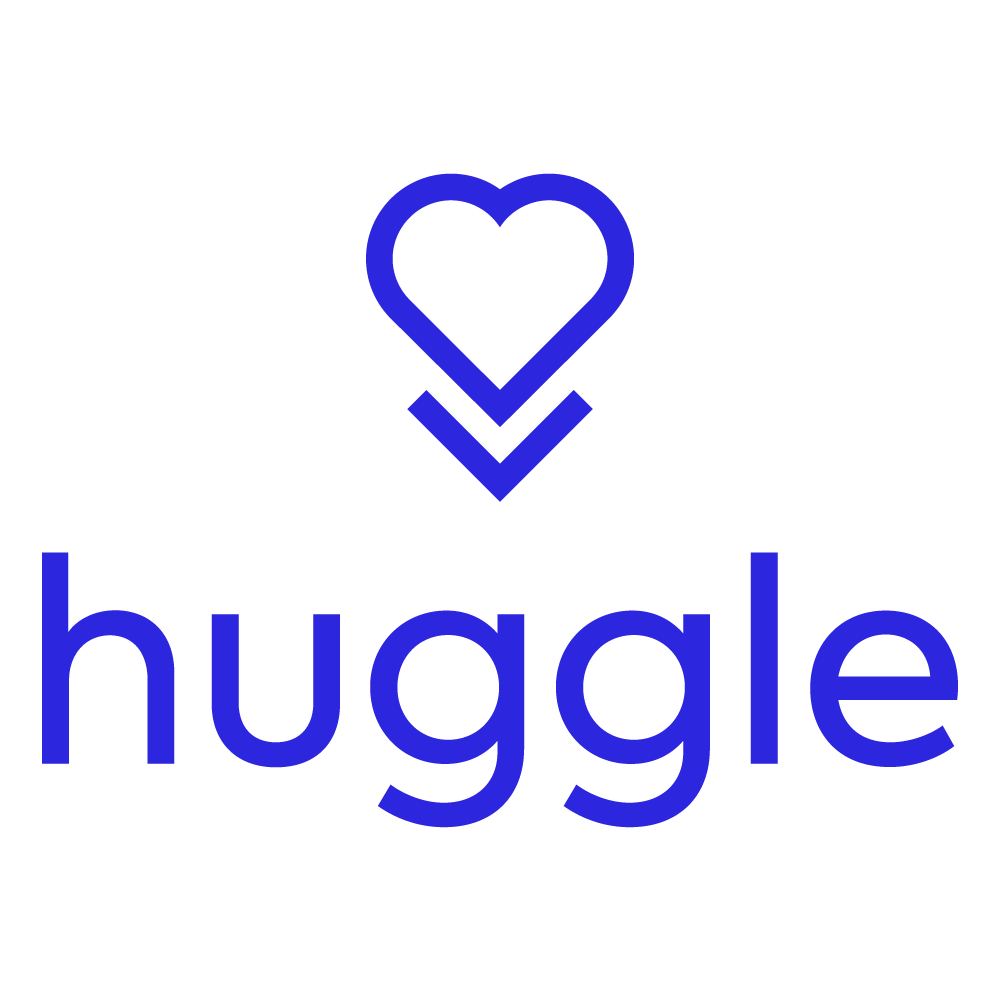 #8 Huggle

Pros 👍 
Huggle is all about where you are and what places you have in common with people. Chances are you live or work in the same area, so it's really easy to arrange meeting up!
You can update your user profile with photos, a little bit of info and a list of favourite places. New places you visit are automatically added.
Huggle also has great verification technology and uses special software to prevent fake check-ins.
It's backed by the guys behind Bumble. 
Cons  👎
Chances are, you'll bump into them IRL – not so great if it all goes wrong…
It's also only a year old so not that many users yet!
 Verdict: It's like a worse version of Happn, but good for efficiency!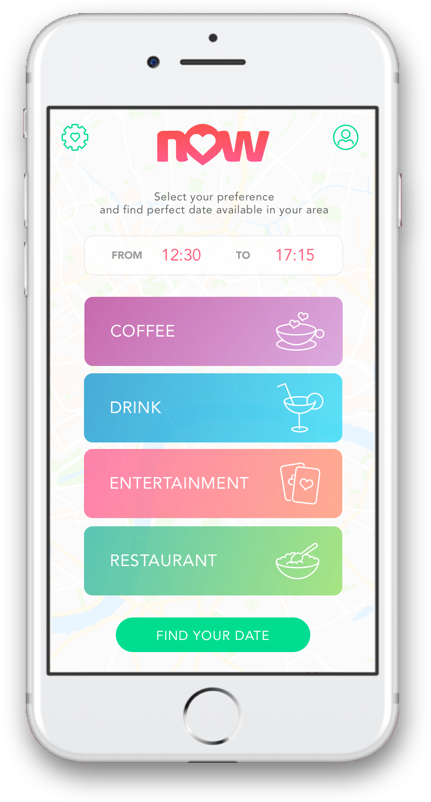 #4 Now
Pros 👍
It's no-nonsense, let's-go-on-a-date-right-this-second kind of dating. The app lets you search for users available at the same times as you, so you can meet them for however long you're available, at prearranged venues. It's actually a decent way of avoiding wasting your time.
Cons  👎
A bit gimmicky, and not that many users yet.
Not great if you're a bit nervous and would prefer to talk a fair bit first.
Verdict: A good idea, just not that big yet. 

#7 Hinge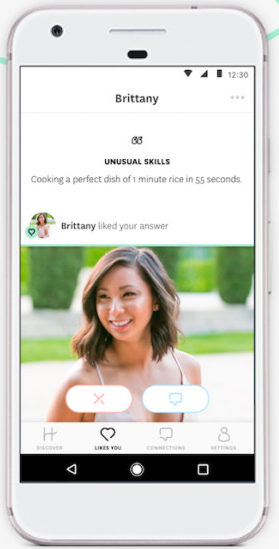 Pros 👍 
It's one of the first dating apps to have the ability to add video clips, 'because your life isn't static', and it's geared towards 25-35 year olds,who are more serious on finding a meaningful relationship.
Their most recent addition, Hinge Matchmaker, is designed to let you pair up your pals who are already on the dating app. So you can literally play cupid.
There is no swiping, and instead of sending a 'heart', you can like or comment on the part of their profile that stands out most to you. Nice…hair.
Cons  👎
There is limited funtionality, and they're now charging – but it may just be worth it!
Verdict: Shifts away from the culture of swiping and casual hookups, perfect for those looking for a serious relationship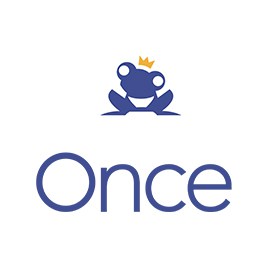 #6 Once
Pros 👍
The idea behind Once is to move away from today's dating app culture and back towards traditional match-making – after a computer does the initial whittling down, real human match-makers pick a personalised match for each user every day.
It's supposed to save hours and hours of swiping, and so you only have to check once day day. It focuses on quality over quantity.
Once also puts safety first, with all users being verified.
Cons  👎
Despite supposedly learning your interests and what you like, it doesn't work particularly well.
When you've been matched, you have 24 hours to like each other before the match disappears. You'll then have to wait for noon the following day to get your next tailored match…
Verdict: Interesting concept, but a bit too slow!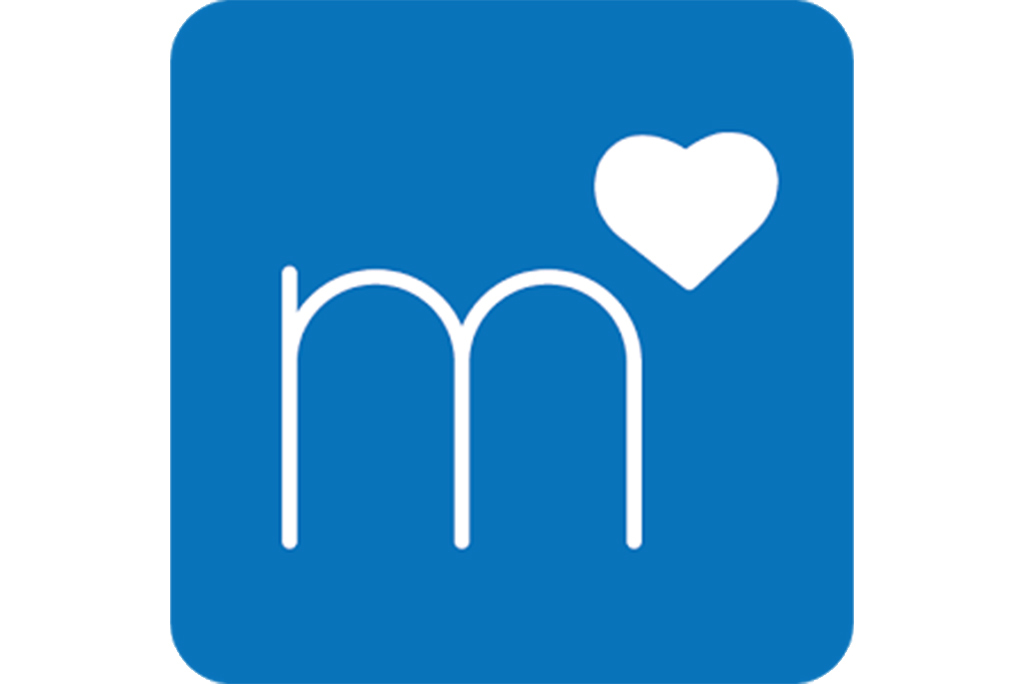 #5 Match
Pros 👍
As one of the largest and oldest dating websites, Match is a step-up from causal dating, Match is an app for those who are serious about dating. It's spent a lot of money on marketing recently with the #LoveYourImperfections campaign.
It's super easy to use and allows you to get into depth when talking about yourself.
Cons  👎
It's not free, around £29.99 a month but if you sign up in bulk it works out about £12.99.
It can get a little too much when you're bombarded with winks, views and favourites…
Verdict: You can't go wrong with Match – it's the leading match-making app for meaningful relationships. 

#3 Happn
Pros 👍 
Happn, like Huggle, matches with users within a 250 meter radius. With over 10 million users, there's alot of choice, which is great!
It's really easy to use and set up, and it lists your profession – which can be handy to know from the outset. Happn also doesn't make you wait for a 'match', you can send 'charms' to those people who take your fancy.
Oh, and it turns out you can cross paths with ALOT of attractive people.
Cons  👎
You will probably bump into someone you've seen on the app… OR it's really good if you live in a big city, not so great if you're in a tiny little village. Oh, hey neighbour!
Verdict: One of the most effective – and convenient – dating apps out there. 
 
 #2 Tinder
Pros 👍
SO many couple I know have met on Tinder.
Possibly the best-known dating app of them all, Tinder is most people's first port-of-call when entering the world of dating apps. It's super quick to join – you simply upload some photos and an optional bio, set your age and distance preferences, and away you go, swiping left or right on potential suitors.
There is a HUGE pool of people, and there are genuinely some great people on there. It also leads to plenty of real dates too.
Cons  👎
There are also plenty of people using Tinder just for hook-ups, and it has it's own reputation for it.
Verdict: It's the go-to for any newly single, and it can we really fun! Until it's not. 

#1 Bumble
Pros 👍
Women speak first. This gives women that extra protection from the 'hey let me see your tits' brigade, which is good for all concerned. It also means if she's got in touch with you, you definitely weren't an 'accidental swipe', meaning you'll be leaving less of those unanswered hellos that slowly chip away at your soul.
Cons 👎
None, really.
Verdict: A dating app where women need not fear to tread, where the sting of rejection is largely removed for you. Win-win.