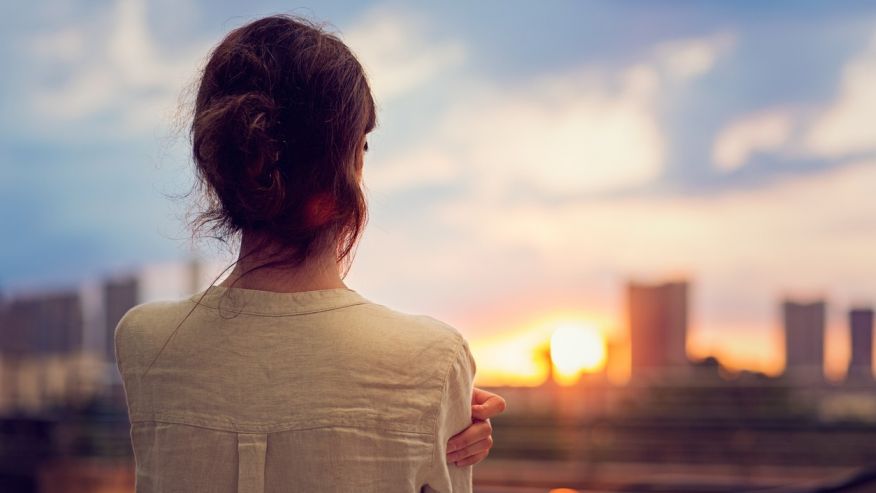 Whether it was your decision or not, a breakup can be really really heart-crunchingly hard to get over.
The cliché goes: time will heal all, but what do you do on the day of, or days directly after a breakup?
If you're fresh out of a break-up, do THIS right away:

Cut all ties
Delete their number, delete them off all social media – Facebook, Twitter, Instagram, Snapchat, Whatsapp, Pinterest, and be done with it.
Don't try and convince yourself that keeping them on one is a good idea – stalking their Instagram feed WILL become your life if you do.
Cry
Go on, bawl your eyes out.
Let out all the grief, the loss and emotion, even though it doesn't feel like it now: your eyes will run out of tears eventually, and you'll feel the relief which comes with crying.
Crying is designed to let out all that built up stress and emotion – let it all out and don't feel ashamed to do so.
Remember all the reasons you broke up
I always say, it's so easy to look back on a relationship with rose tinted glasses – to only remember the good bits and forget all the reasons which fundamentally proved you weren't right together.
Remember the facts: why did you break up?
If it came as a shock, and out of the blue, then is this someone who you want to spend your life with?
Someone who'd break your heart without explanation and leave you to pick up the pieces? When you love someone, hurting them should be something we actively avoid.
If they've hurt you in the worst way, by breaking your heart: you deserve better.

Do not beg for them back
This is a biggie.
If you want them back, and make it work – or if you feel there is unfinished business, you MUST NOT text or phone or beg for them back. I know you know this, but this will push them away.
Refrain from the line of thinking, 'if only I can see them and persuade them', because you can't.
If you want them back – they need to come to YOU, apologising with open arms and a whole lot of valid reasons. Even if you delete them off everything – if they really want you,  they should know where to look to find you in person.
If they don't, then why are you fighting for someone who clearly doesn't want you? Who won't fight for you or your relationship?
Never settle for someone who has proven that they don't want you. And if they change their mind- make sure they fight, don't go back to them easily. Make sure you thoroughly ensure they were sorry. Petty excuses aren't good enough for breaking your heart.
Just as I say, don't chase the wrong one, cause the right person for you won't run in the first place.

Let them realise what they've lost
Most of the time people think breaking up is the easy option, or the right option, but when they actually realise that they've lost you – this amazing person who they could talk to, be with, laugh with, had so many memories with, they'll either want you back or just hurt.
And let them hurt, let them realise that by breaking your heart, they've lost you and someone else will snap you up.
Let them learn their lesson that you'll be the one that got away. That someone more suited will love you the way they didn't.
They will be EXPECTING you to be miserable, to call and text begging for them.
Don't let them have that satisfaction. Even if you're a complete wreck, make them think that you're bossing it.
I don't mean post loads of photos on your Facebook, but don't let them see its affected you. They'll soon wonder how you're doing.
This one sounds mean, but take comfort in that your biggest power is making them realise they've lost you.
Keep distracted – like real, brain-using distracted
Read a really funny novel, or watch a film. Watch a new film or TV show, so you have to think and concentrate on what's happening.
Or if you're not feeling that, why not run it out or do what calms you down most?
Go on a walk and get some air to think. Have a long phone call with a friend.
Just make sure you're doing something.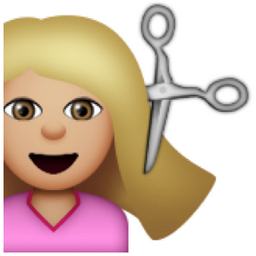 Try not to make any big decisions
This is the worst time for any decision.
Whether it be wanting a new identity (AKA drastic haircut change) or simply what you're doing with your life. Ignore it.
Don't think about it. You're simply not in the right frame of mind and will ultimately make silly choices as a result.
Don't think about the future
Forget those thoughts of 'I'll never find love again'  because you will. This is the breakup talking. It may be impossible to imagine being with anyone else right now, but this relationship wasn't meant to be.
It doesn't mean there isn't someone absolutely amazing for you out there.
Going back to point 1… Do NOT stalk their social media
Seriously, you may think you're reassuring yourself – but ignorance is bliss.
Out of sight, out of mind – if you do, it's guaranteed you'll see things you don't want to see. Plus they may deliberately post things flaunting how fake-happy they are.
Don't do it – it will only hinder your progress in getting over them.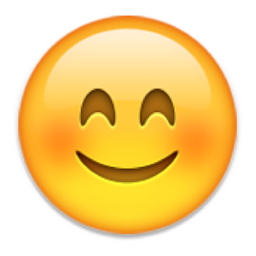 Talk or hang out with friends and family
Especially those who make you laugh.
Surround yourself with people who love and care about you – it's easy to feel really alone during a breakup, but being with people you love will ease the pain a little.
…And if you do all the things I said not to in the above – don't worry.
You're human.
I'd be the same, I'd be irrational and emotional and stalk their social media and ponder for hours over what went wrong.
But TRY and keep it up.
The main thing is immediate distraction, and if it takes a week of crying or months of feeling heartbroken, then embrace it. From the point of having your heart freshly broken, it can only get better- it may not feel like it, but it will.
Remember you are beautiful and strong, so go boss this breakup like the amazing person you are.