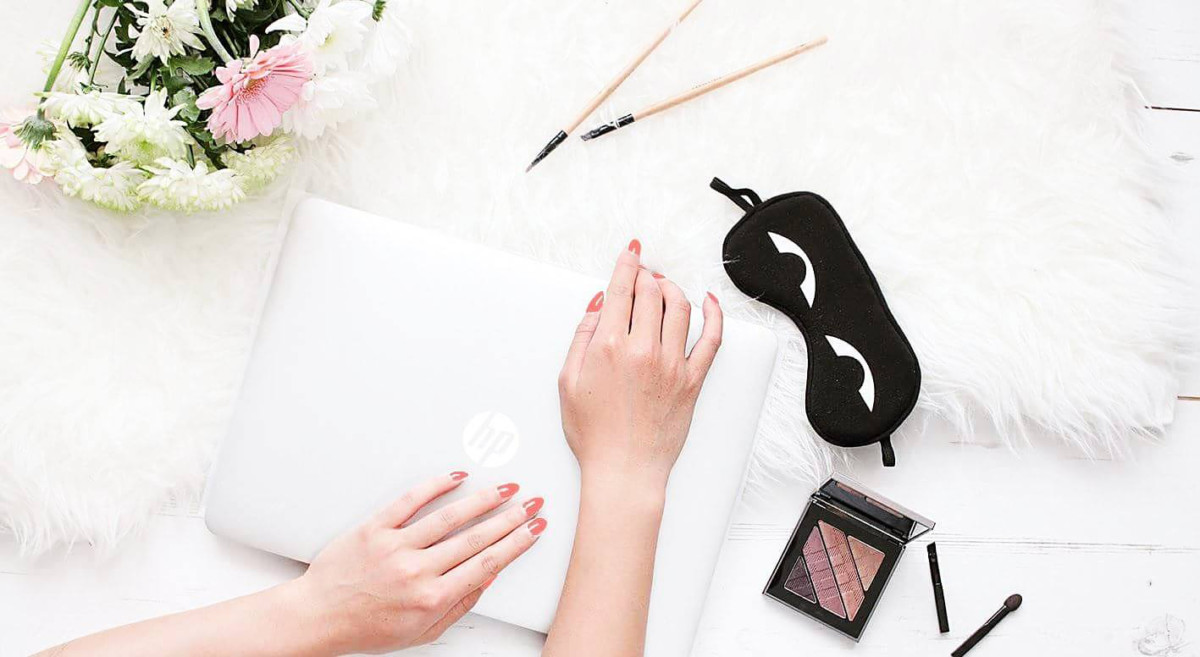 Who'd have thought it, we're already six months into 2017!
With new years resolutions long past the giving up stage, what's better than to start afresh, mid year? Six months until 2018, and there is plenty to achieve, experience and do before a new round of mildly unachievable goals are decided upon.
After a pretty bonkers first half of the year, with changes resembling a roller coaster, what are my mid year resolutions?
#1 Stop eating crap, and do some exercise
I tried eating healthily, I tried dieting – and failed after two weeks. But it's no good, I need to face the facts and take up an exercise inducing hobby. After playing tennis for nine years, then not playing for 4, I'm going to join the local tennis club and get back into the swing of it!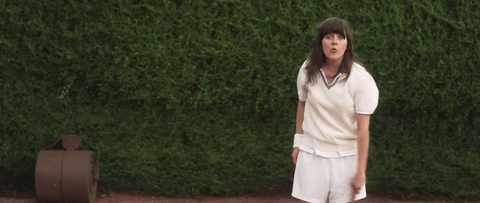 #2 Really invest in Never Settle
This is a biggy. Gone are the days of posting willy-nilly, whenever I can (AKA fitting around Love Island). It's time to get serious, and that means REGULAR and more varied posts. Wednesdays and Sundays are the proposed blog days, so expect to see more sex, more dating and more daring content!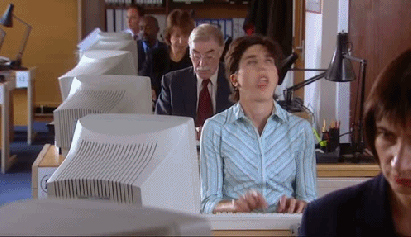 #3 Continue standing up for yourself
You've got to look after number one, 'cause at the end of the day no one else will. Don't get walked over or brush things under the carpet.
My poor boyfriend loves to tell me plenty of stories of his specimen collecting (he's a clever cloggs!) but finds me, more often than not, glued to my phone. We've started leaving our phones when going on walks, and banned them from the bedroom. So far so good, and I actually feel like I know what's going on in his life.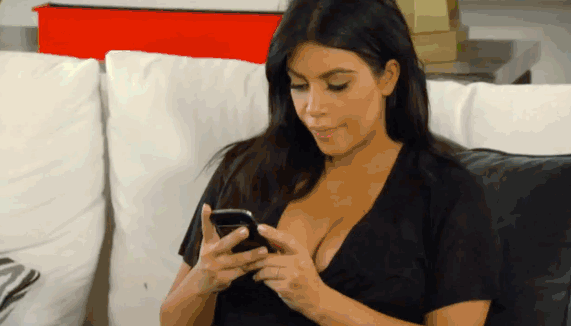 #5 Do things that make me happy, and don't be afraid to say 'no'
The amount of things I sign myself up to, but don't really want to do, is just silly. Gonna have to start spending my time doing activities, and seeing people who make me happy.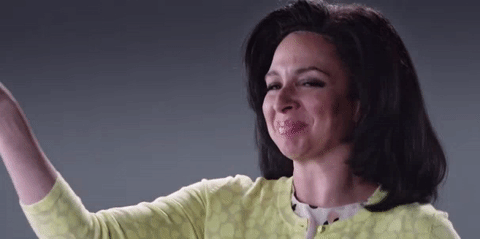 #6 Buy quality that lasts, rather than cheap alternatives
From completely overhauling my make-up, to re-doing my wardrobe: I'm giving up the cheap vast quantities of make-up and clothes, and replacing with quality and longer-lasting items.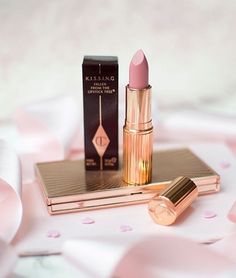 So, these seem pretty easy right? Well, hopefully making them achievable may mean they actually happen! I'll keep you posted!
What are your mid-year resolutions? Let me know in the comments section!
love,