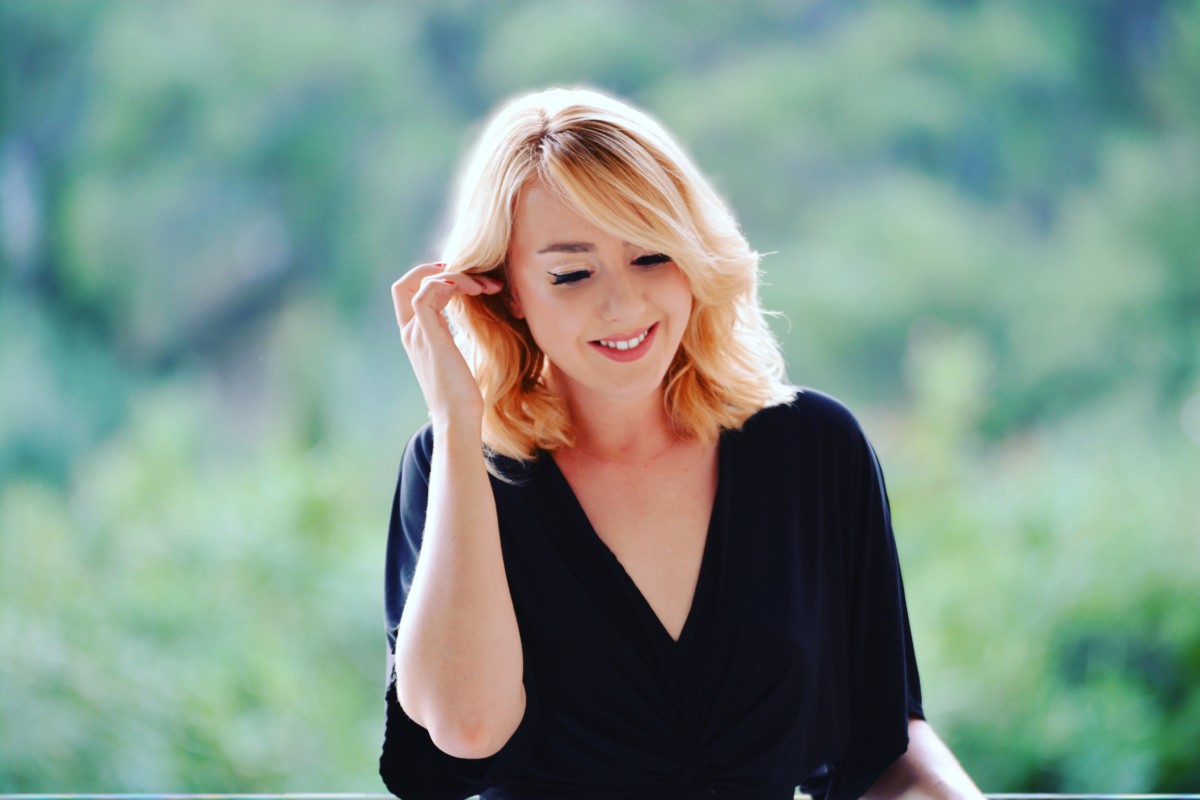 ABOUT NEVER SETTLE
Never Settle was Never Settle was founded in January 2015, six months after I came out of a 4-year toxic relationship. I was blind to it and I thought it was normal. When I eventually started to question if this is what I wanted, it still took me six months to pluck up the courage to end things.
I constantly questioned if I was making the right choice: no one would love me again, what if I never found anyone again? All my insecurities would have to be addressed in a new relationship – can I start all over again?
Once I was single, it was like I became myself again – I regained my personality and could do things again: no one was controlling my every move. And I thrived, I love meeting people and I felt like I had a new lease of life. I found getting back in the dating game hard, I was messed around a few times, but overall I vowed I would never get in that position again. I refuse to be controlled, manipulated and put up with any form of abuse. I deserved more and I felt compelled to help others in the same position.
I've seen friends with more passion and drive than anyone else I know, wilt away because they've become stuck in toxic relationships. It's heart-breaking when you see your friend's personalities literally draining out of them, but when you're in that position, you don't even realise it's happening as it's such a gradual transition.
Entering the dating game, I learnt a lot. From commitment-phobes, new dating apps, one-night stands, 'labels', to my then long-distance relationship, I have developed a love of relationship and dating psychology, how men and women work – and how to genuinely get what you want whilst dating, by accepting and loving yourself.
With a focus on millennial women, Never Settle focuses on specific content to promote women's health, dating and love life, as well as offering support in all areas of relationships for both men and women.
Never Settle pushes the latest trends to the forefront of discussion, tackling controversial and taboo subjects head on, and looks to provide a range of outcomes and a way of achieving them, based on a mixture of personal experience and extensive psychological and sociological research. My blog wasn't created to complain, gloat or judge anyone, it's there as a tool for anyone who wants to make themselves happier, better informed and ultimately more confident in their love lives.
It is based on the belief that we only get one life, and you owe it to yourself to be happy. Don't settle just because it feels comfortable or safe or that you'll never find anyone else. Make risks, take chances, be brave.
AWARDS
Never Settle is currently up for Best Dating Website in the Individual Category in the UK Blog Awards 2018, and was recently Dating Blog of the Year finalist at the UK Dating Awards 2017.
In 2016 Never Settle was short-listed as Best Sex & Relationship Influencer by Cosmopolitan Magazine and long-listed for Best Dating Website in the Individual Category for the UK Blog Awards 2017.
ABOUT ME 
I am a twenty-something year old chatterbox.
Upbeat, optimistic and could talk for England, I love meeting new people and am always willing to have a chat for an hour or five. Although my quirkiness is apparent as soon as you meet me, I am also extremely ambitious, hard-working and determined, I have many passions that I love to pursue and make the most of everyday.
I currently work in film marketing in London.
Before this I studied Film and Television at the University of Aberystwyth, Wales. I love photography, art, film-making, writing and all things creative. I also love cats, yoga and anything pink.
Thank you for exploring Never Settle and I hope you found what you were looking for!
X