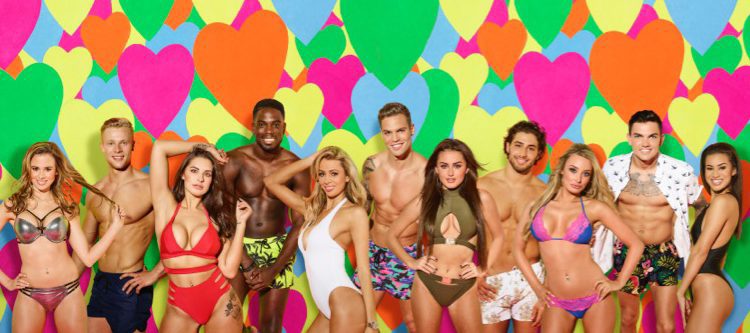 This Summer, one show in particular has fully taken over both our screens, and our lives: Love Island.
It's the guilty pleasure that everyone is talking about, and let's face it, it's ruining our social lives!
If you are one of the handful who isn't glued to their TV every evening at 9pm, then you're seriously missing out, what are you doing with yourself?!
I'm kidding.
Basically for those who have better things to do (are they really better though?), here's what happens:
12 single participants go to a gorgeous villa in Majorca to see if any sparks fly. Each week they couple up with the person they want to spend time with, and whichever couple lasts the entire series, without being dumped from the island, wins £50,000.
But it's not that simple.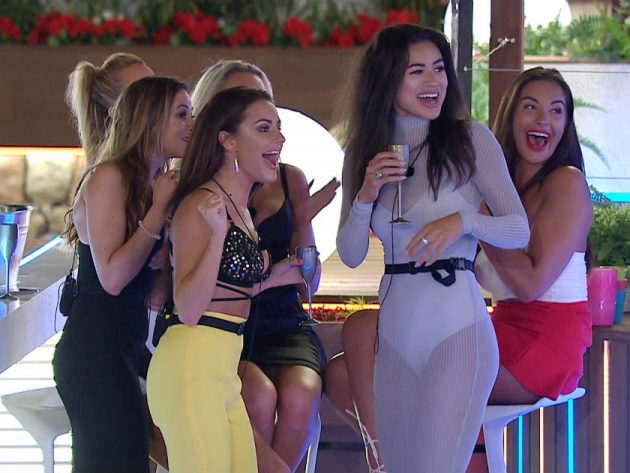 With challenges, new islanders added every week, public votes, shock exits and a whole lot of drama – you can't win Love Island without a huge amount of effort!
The question is: is it real? These are random, stereotypically attractive people whose sole objective is to couple up and convince the public – and themselves – that it's real love.
But is it genuine, or is it just a "showmance"?
What makes Love Island so addictive (other than the daily dose of eye-candy), is that we can relate on a personal level to the islanders and identify their personalities with real people we know.
From Olivia's rages and Gabbys insecurities, to Chris' ego and Kem's ever-changing mind, we all know someone similar. Even the nation's current sweetheart, Camilla, who is kind and reserved and has conversations about feminism and books.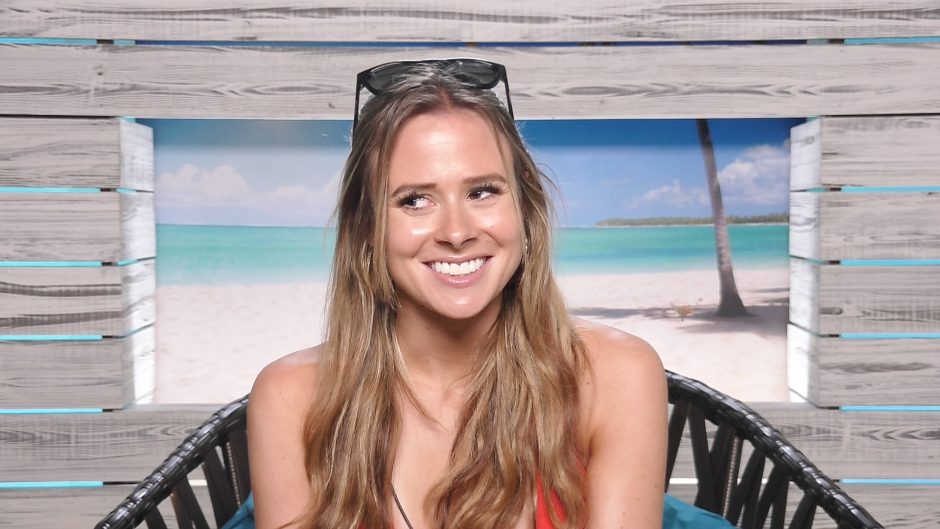 We love it because of how much the contestants genuinely want to find "the one". Sure, there's a cash prize, but quite quickly, the most important thing becomes the need to connect with another human, to be understood by someone else on an intimate level. It seems real. We want it to be real.
We end up craving the drama, the kick-offs, the territorial rages. We love newbies, and the new phrases, "melt", "craic", "the ick", and as Olivia and Amber would say, "He's 100% a bit of me", "He's my type on paper".
We can even BE a part of Love Island with our own personalised water bottles (mine's in the post…)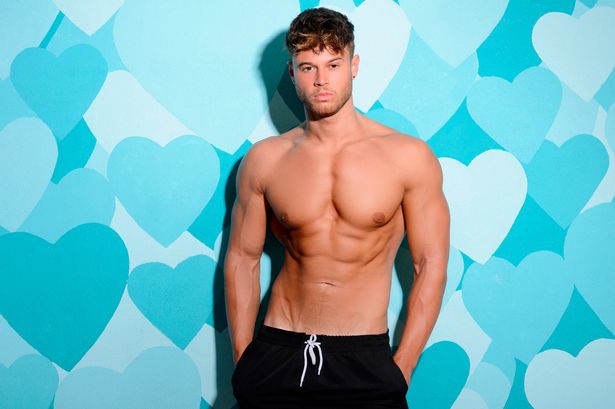 We're addicted to the escapism, which these men and women, who have more definition in their muscles than a dictionary, give us.
Unlike other reality TV shows, Love Island contestants actually seem to make an effort to be nice to each other. The girls are supportive rather than bitchy. The boys are sweet rather than aggy. They're all united by a firm, unquestioning belief in the transformative power of love. (And a £50,000 cash prize. But mostly love.)
Maybe it's real, maybe it's not, the nation sure wants it to be real. One things for sure though, we're all going to be lost when it's over…!