#NSFW
For an earth shattering climax Ann Summers have turned to the elements. The addition of strategically placed magnets, inspired by homeopathy, are intended to stimulate and increase sensitivity for out of this world orgasms.
On Tuesday 25th July, Never Settle was kindly invited to the launch of brand new sex toy range Magnetize, in the newly refurbished Ann Summers store on 522 Oxford Street, London.
And BOY OH BOY was I excited. 21 ways to orgasm? YES PLEASE.
So come 5.45pm, a friend and I happily skipped our way from work over to the store, tucked nicely opposite Primark near Marble Arch Station. We were greeted in the best way: with a nice glass of bubbly and walls and walls of a pleasure seeker's dream!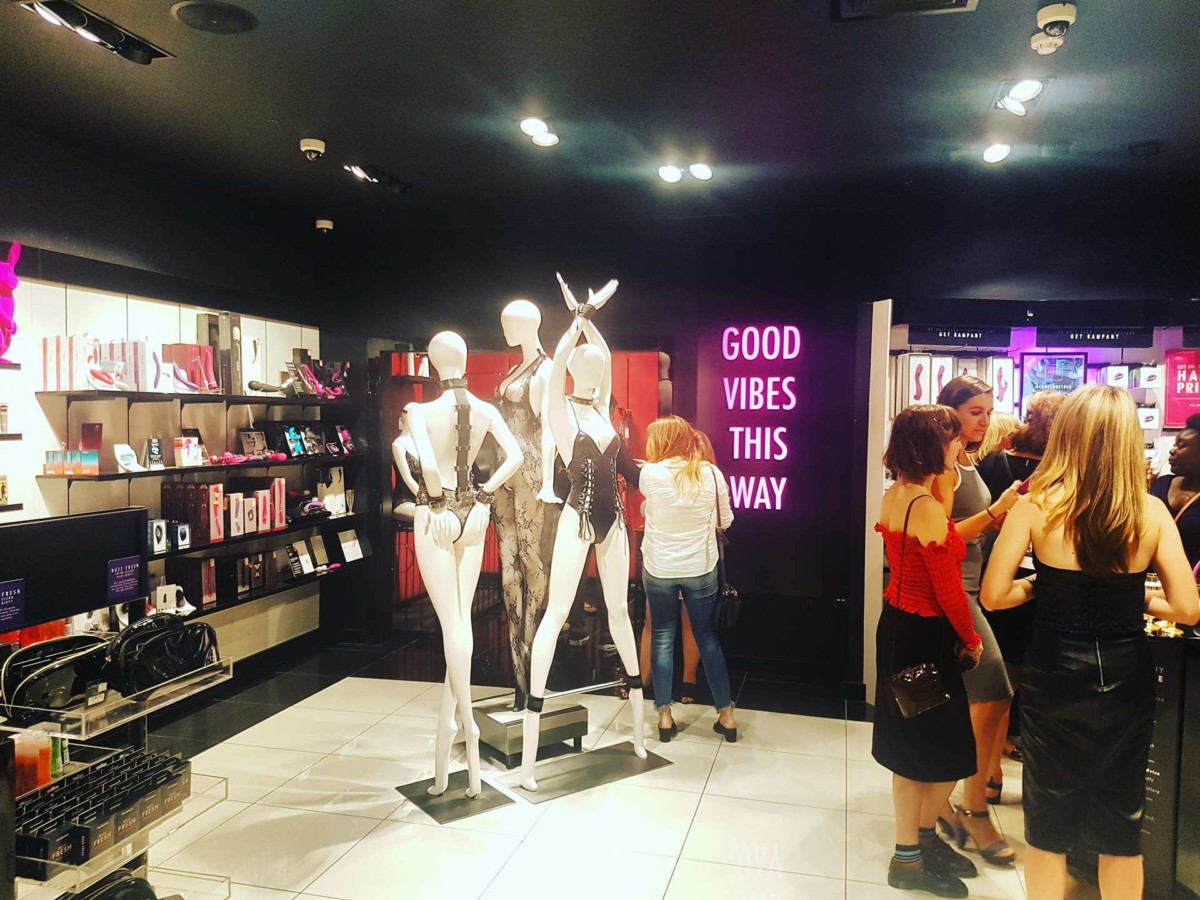 We then were introduced to the fabulous in-house sex toy team who developed the Magnetize collection, and may I just say, we were suitable impressed.
These bad boys are not only created with ergonomic design precision, but with scientific genius which you can thank the Ann Summers Gods for. These beautifully light, remarkably soft and incredibly easy-to-use products, boast a range of 147 speeds and patterns (Rampant Rabbit), which allows you to personalise your play and experience for hours (and we mean hours) on end.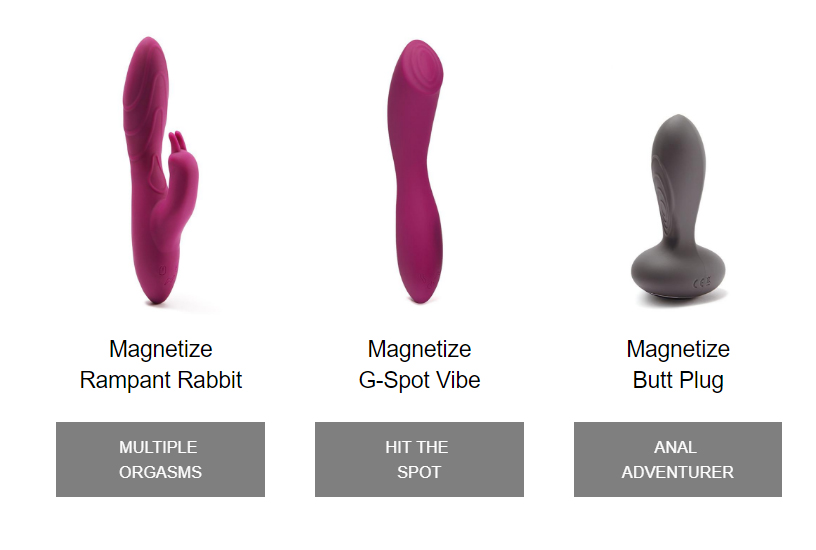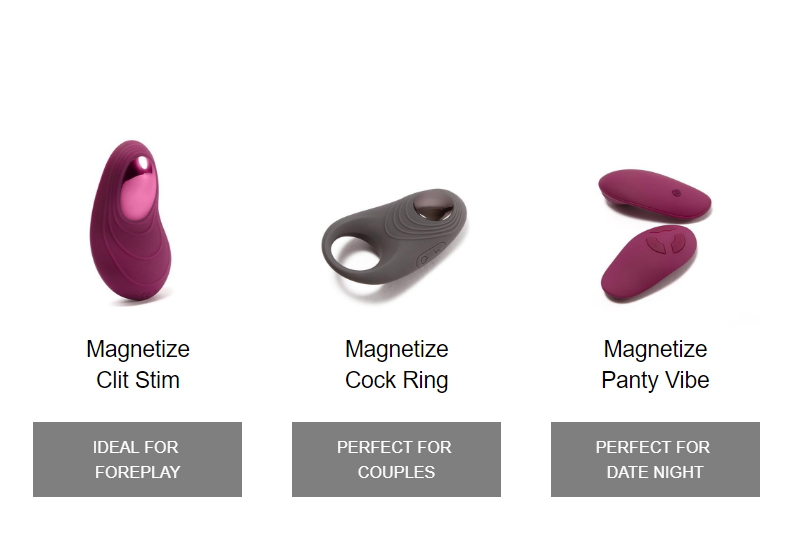 These six new products have their individual quirks and possibilities, tailored to your body… So what makes these better than other sex toys on the market?
Let's investigate Magnetize…
Well, there's the inclusion of strategically-placed magnets, "inspired by homeopathy", which stimulate blood flow to increase sensitivity, encouraging nerve signals to ignite and intensify play.
And then there's the brand new intensity button. This boosts the power of your favourite setting giving up to 21 functions (!!) to explore…
All in all, they're powered by the exclusive Ann Summers Climax Technology, sending deep, low frequency waves of vibration throughout your entire body.
Now if that hasn't still hasn't convinced you that you need these in your life (you do)… maybe this will help:
No no no, not the video – these little titbits:
💋 95% experienced their most intense orgasm ever*
💋 88% felt that the magnets increased sensitivity during use
💋 94% would recommend the product to a friend
💋 52% felt that their climax lasted longer than normal
💋 91% felt more relaxed after achieving orgasm
💋 52% gave the power 5-star rating
These are the real deal. Brilliant for individual or couple play, if you're looking for some extra fun, then you'd be crazy to miss this…

Thank you Ann Summers for inviting us. I will no doubt pop back in to see you soon (and get more goodies)!
[
Click here to buy
 the Ann Summer Magnetize Range]
* Reviews were collated from 150 independent sex toy testers.
All opinions are purely my own.