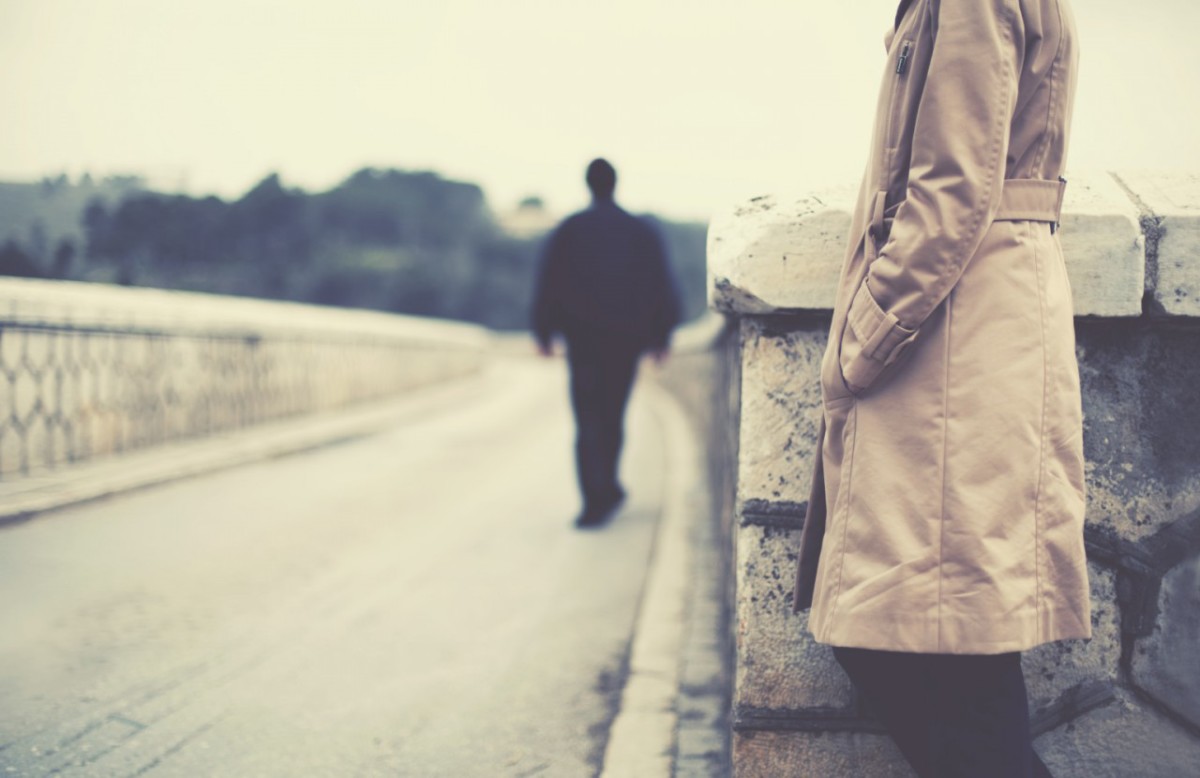 Breaking up is reallllllllly shit.
As much as everyone is telling you you'll be okay, you'll heal with time, you'll find someone better/more amazing – dealing with the time until that point can be a huge battle.
Firstly, if you're fresh out of a break-up, check out my post, What To Do Immediately After A Break Up and once you have, you're ready to indulge your senses/distract yourself with the top self-indulgent breakup films.
So, grab your Ben and Jerry's, marshmallows, mountain of popcorn/crisps, bread, pizza and litre of coke (diet, cause ya know the food is enough…) and sink into your sofa with one of the following…
Bridget Jones' Diary

An absolute modern classic, Bridget Jones is the ultimate normal London gal. Hilarious yet relatable, Bridget Jones will make you laugh, cry and be distracted mainly by Colin Firth's beautiful face (mmmm).
.
The First Wives Club

The best pay-back movie – The First Wives Club is brilliant for anyone who has been mistreated/played/messed around. Revenge is the game in the story, and Bette Midler, Goldie Hawn and Diane Keaton are a kick-ass trio.
.
The Holiday

Despite being a Christmas film, The Holiday is great all year round. Not only for falling in love with Jude Law's character, Graham, or the adorable Jack Black, but also for Iris (Kate Winslet) proving that there is life after unrequited love.
.
Sliding Doors

Blood Gerry! This movie is shout-at-the-screen infuriating, but you can't help but love Gwyneth and James in their parallel universe. *Spoiler* Walking in on your boyfriend with another woman is NOT what you want…
.
The Break-up

Aptly named, and starring Jennifer Aniston and Vince Vaughn, The Break Up is not your conventional rom-com. It's a film which shows the reality of loving someone who just isn't right for you.
.
John Tucker Must Die

The other amazing revenge film, John Tucker Must Die is majorly underrated. When played by the infamous John Tucker, four girls decided to get their pay-back, by giving him a taste of his own medicine…
.
When Harry Met Sally

When Harry Met Sally is perfect for distraction – transporting you through bad and good relationships, Harry and Sally develop a strong friendship. It's a film for the ages, especially with the early nineties fashion…
.
Sex and the City

The ultimate gal-movie, grab your wine and your friends and snuggle up with this feel-good chick-flick. Any fan of Sex and the City will know that the motto of these four amazing women is that girls are our soulmates and men are just there to have fun with…
.
Sense and Sensibility

A period adaption of my favourite Jane Austen novel, Sense and Sensibility is funny, satirical and poignant – dive into a different world and experience the lives of the Dashwood sisters!
.
500 Days of Summer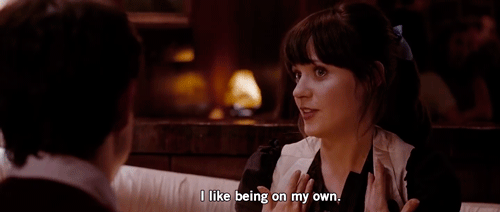 This is the breakup film for anyone who's given more than they've got back, and then picked themselves up once they realise it's possible to move on.